Intimate Estes Park Wedding
Where to begin with these two! Holy cow, if you know Leslie and Caleb, you know they have the most beautiful story. They met when they were 14 years old, and have been best friends ever since. Caleb's dad encouraged him to write letters to his future wife. Caleb read one of letters to Leslie at their reception. It told how Leslie, at age 14, made him think about who his future wife would be!!
They are the sweetest, most compassionate human beings. How incredibly refreshing and inspiring it is to be around them. They radiate joy, love, and faith in the most beautiful, humble, God-honoring way... and honestly from the first skype call with these two, Andy and I were sold. Leslie and Caleb, we LOVE you guys and we're so thankful you let us in to become your friends, we were able to capture your day for it's experience and love, and for that we are so so grateful.
Ps the dance party was lit. :') take us back!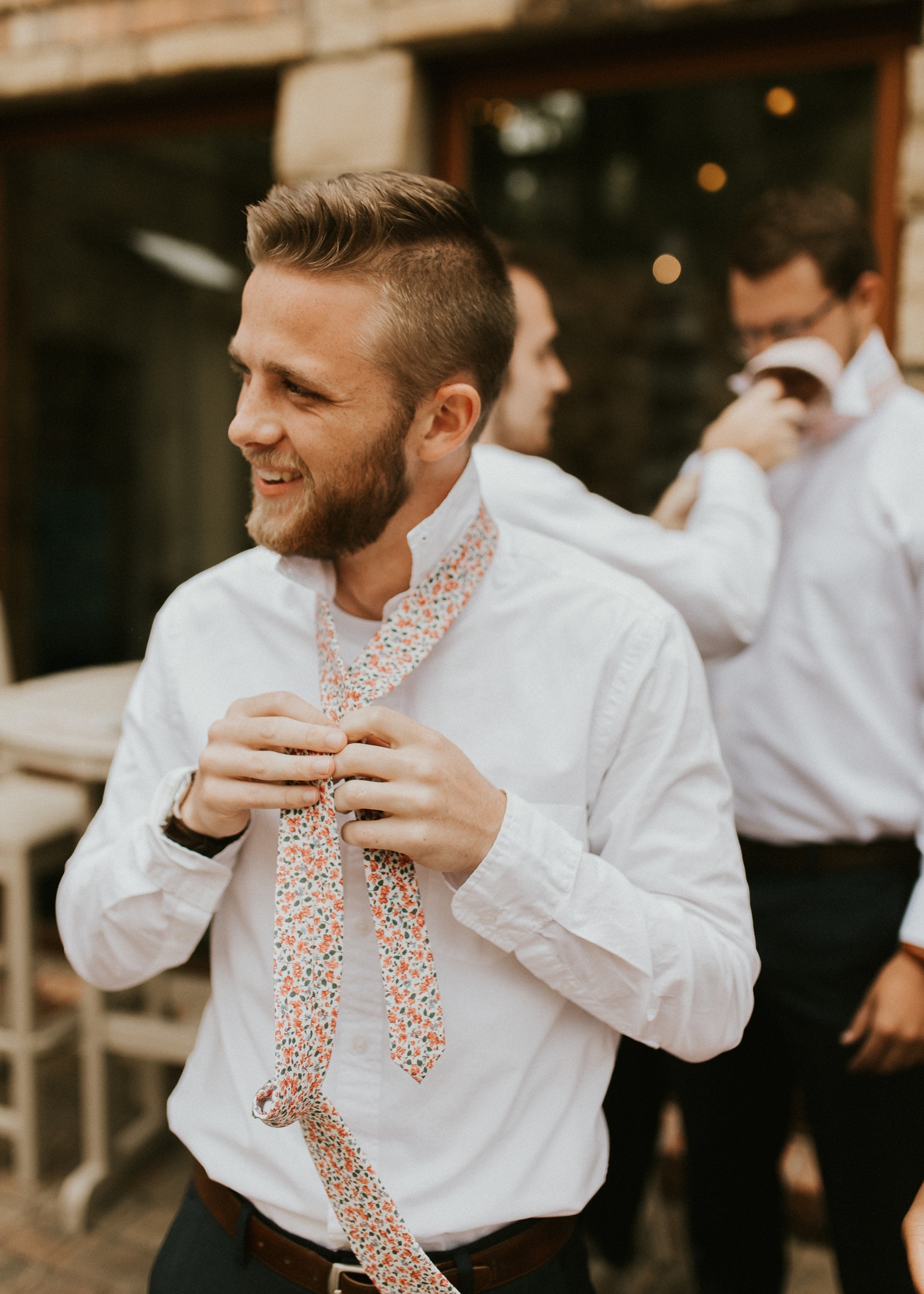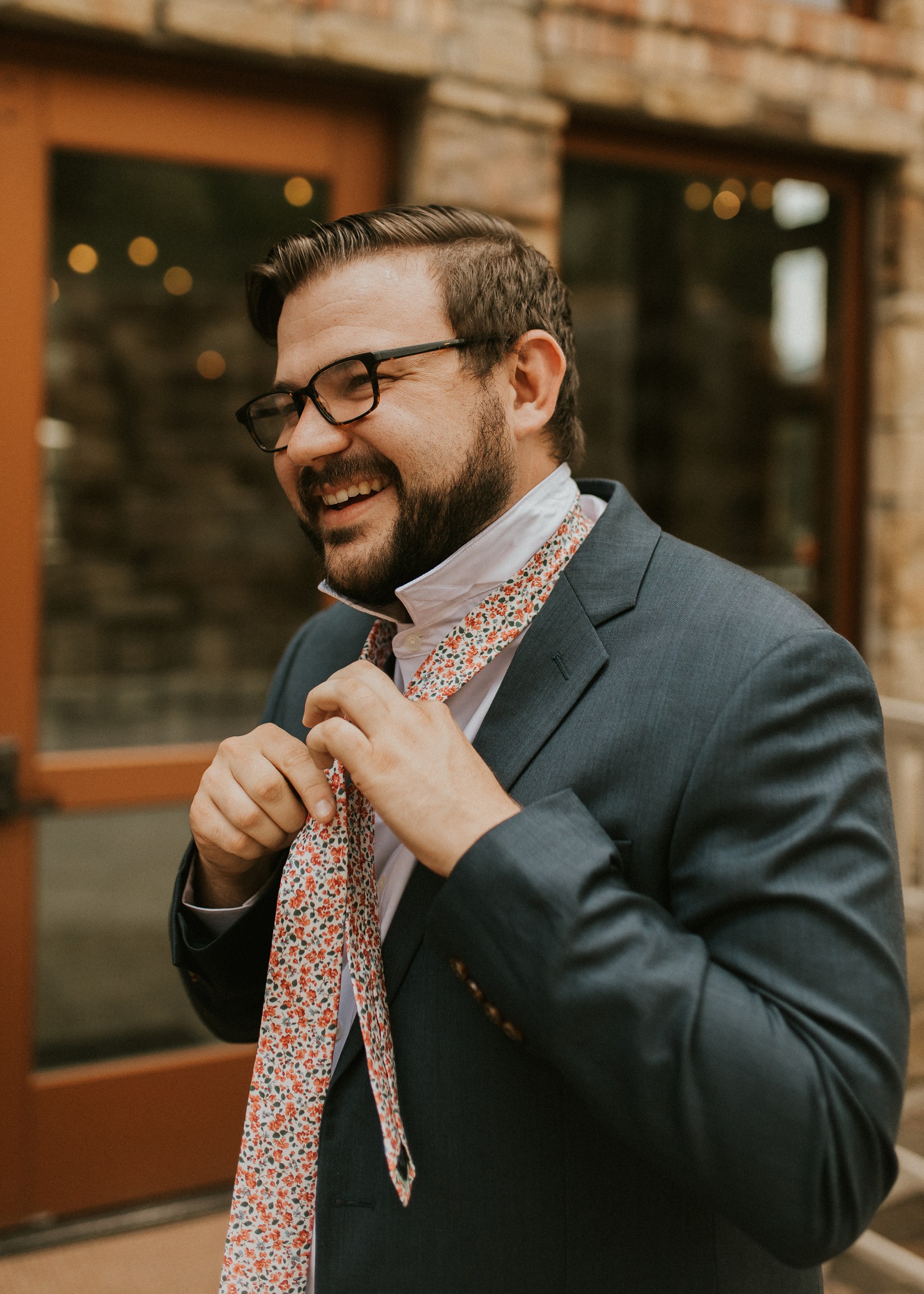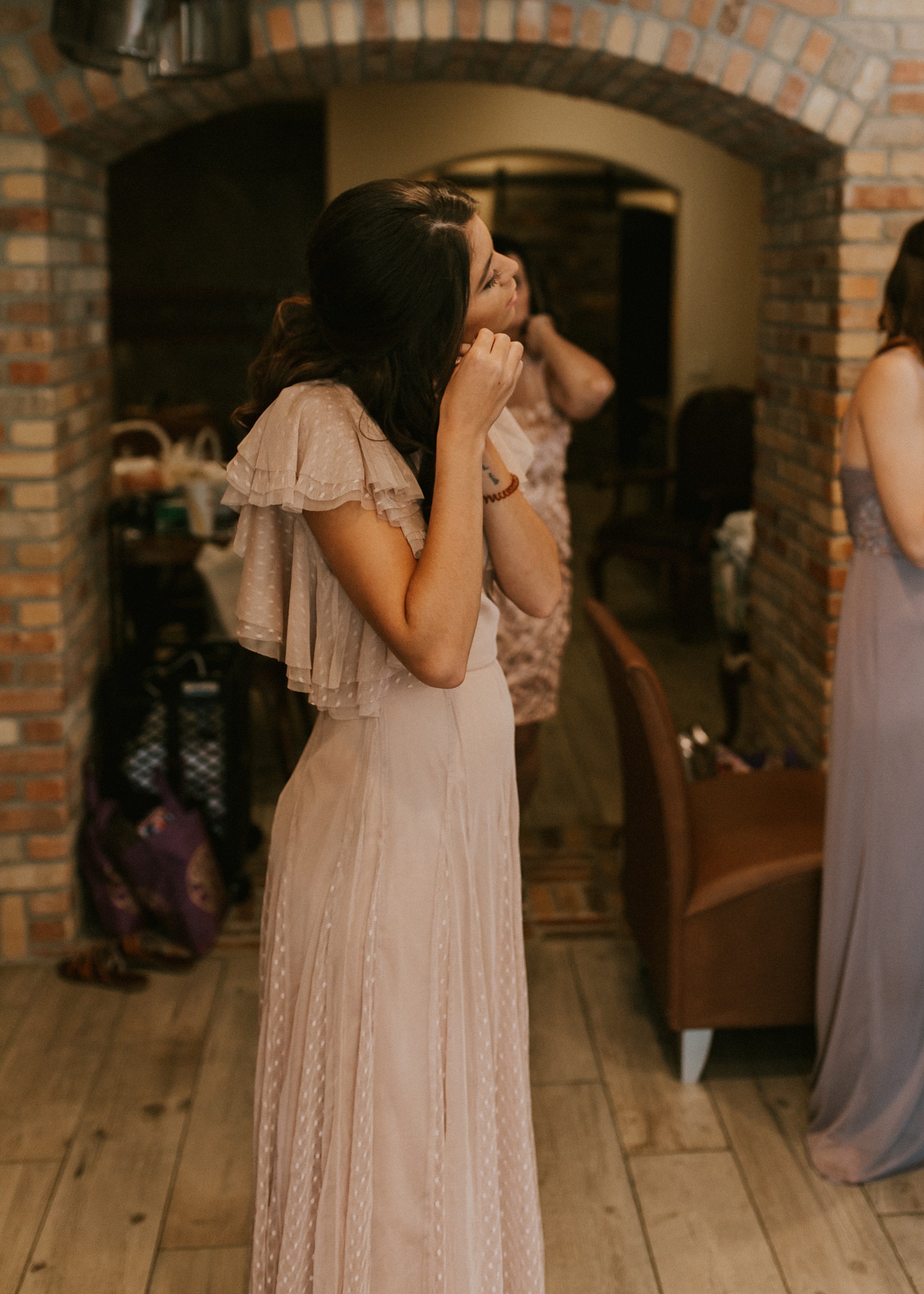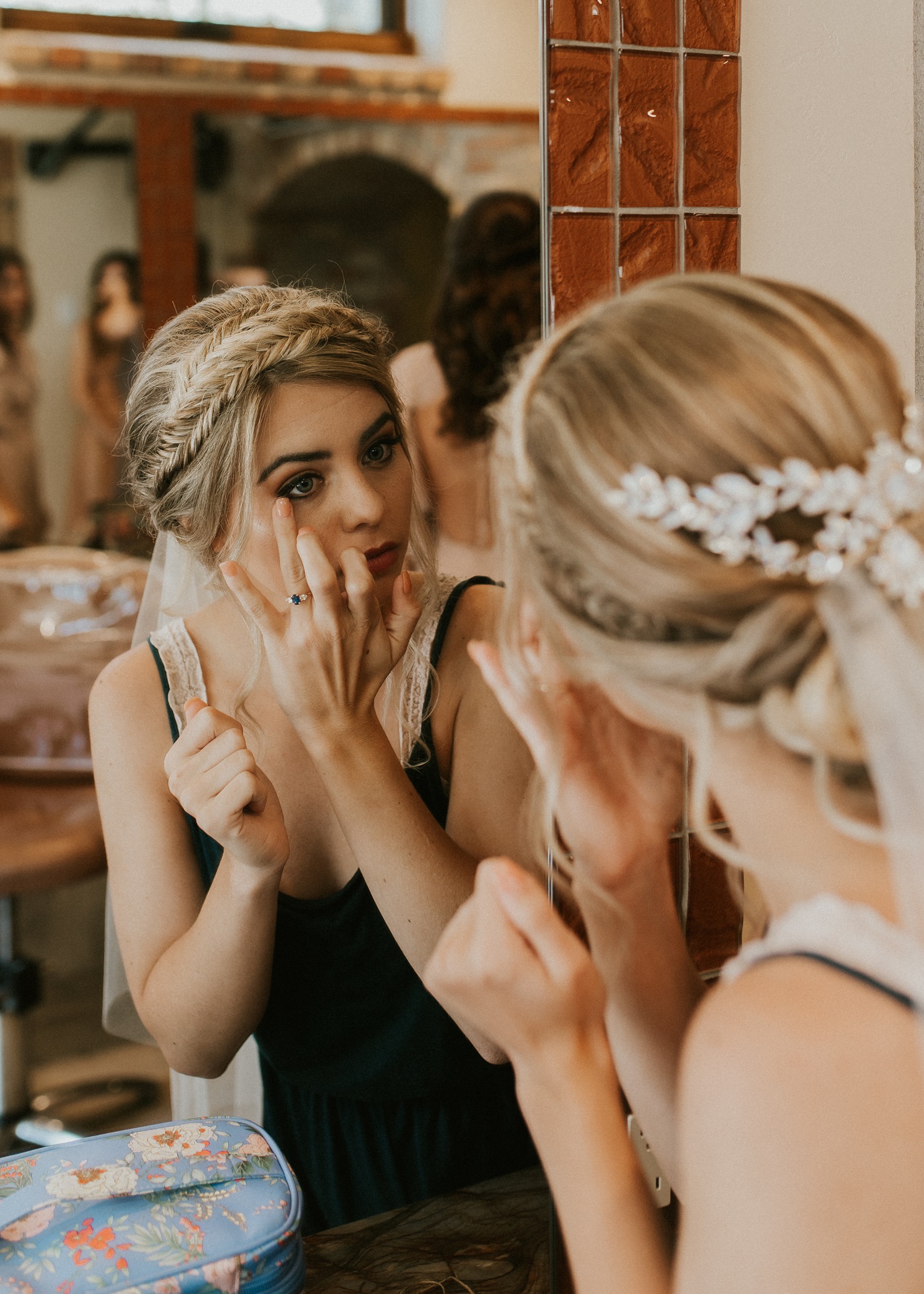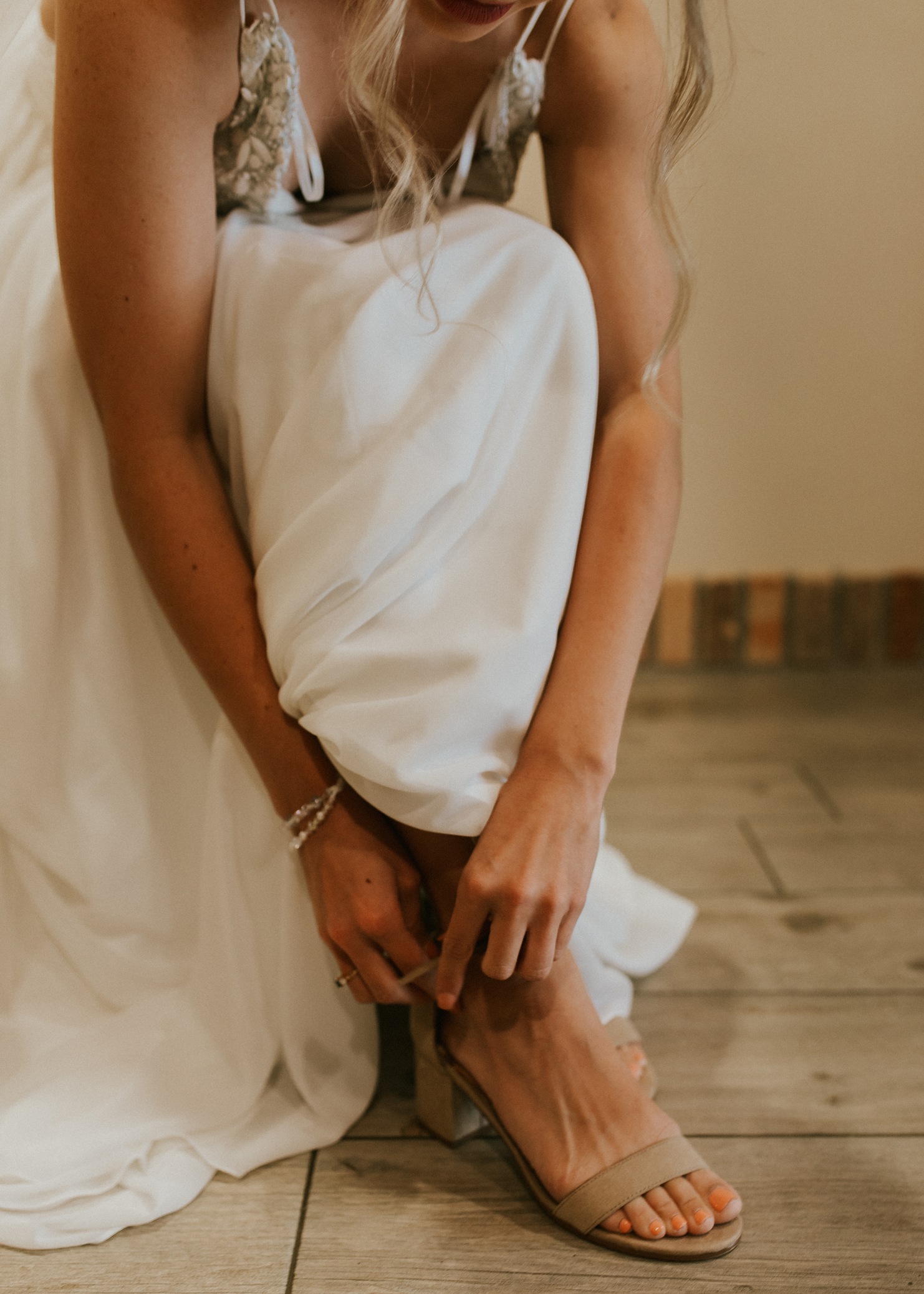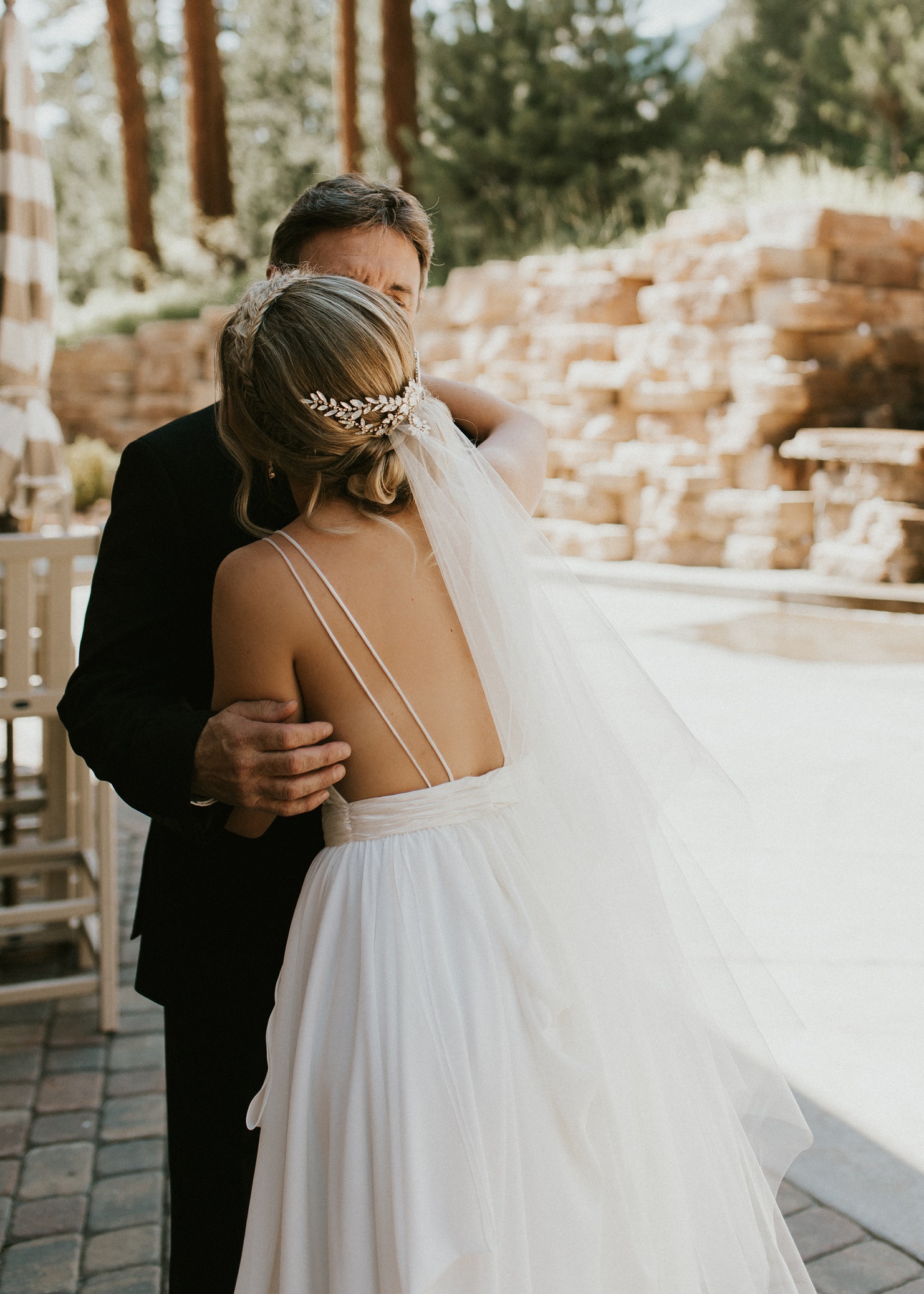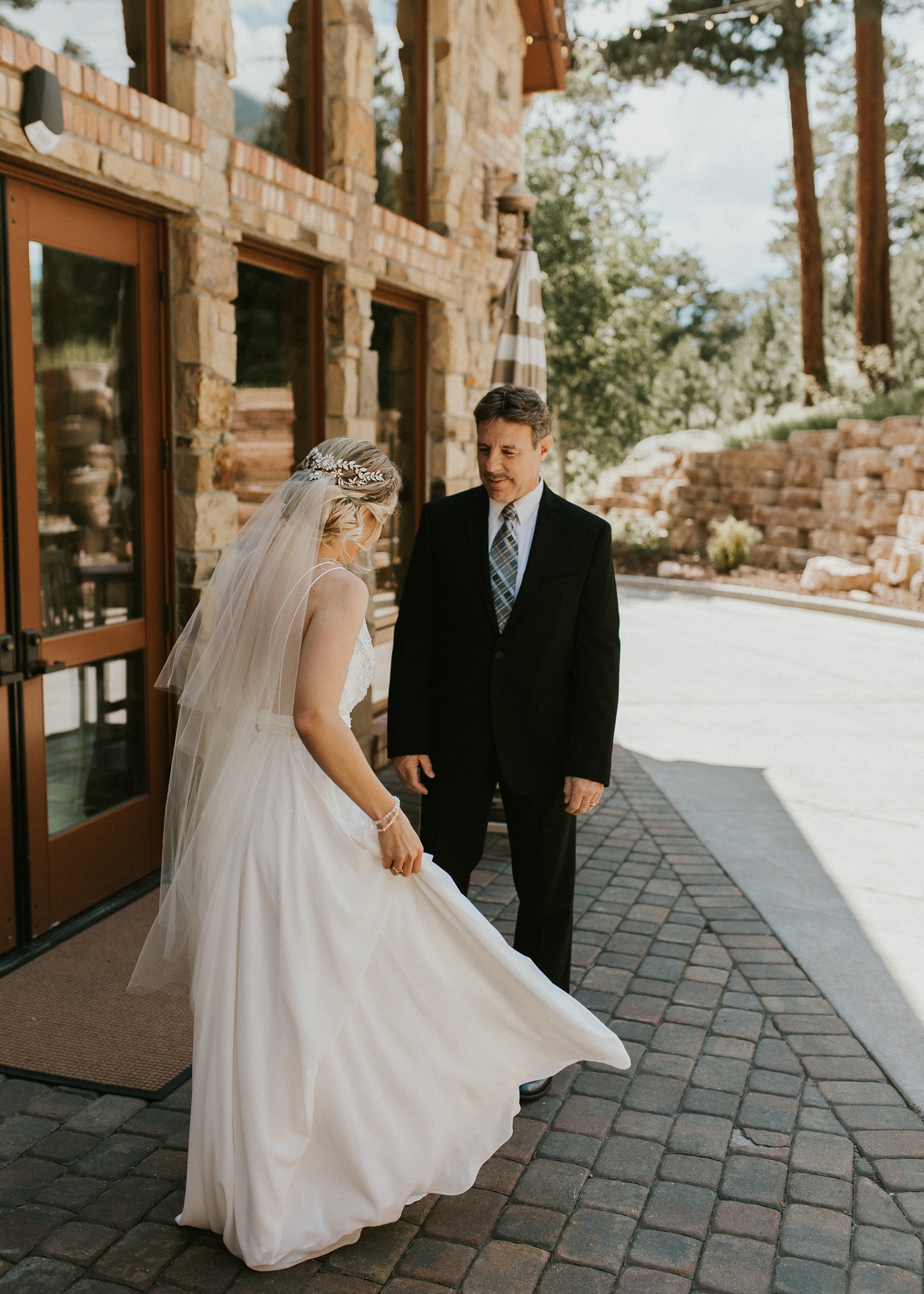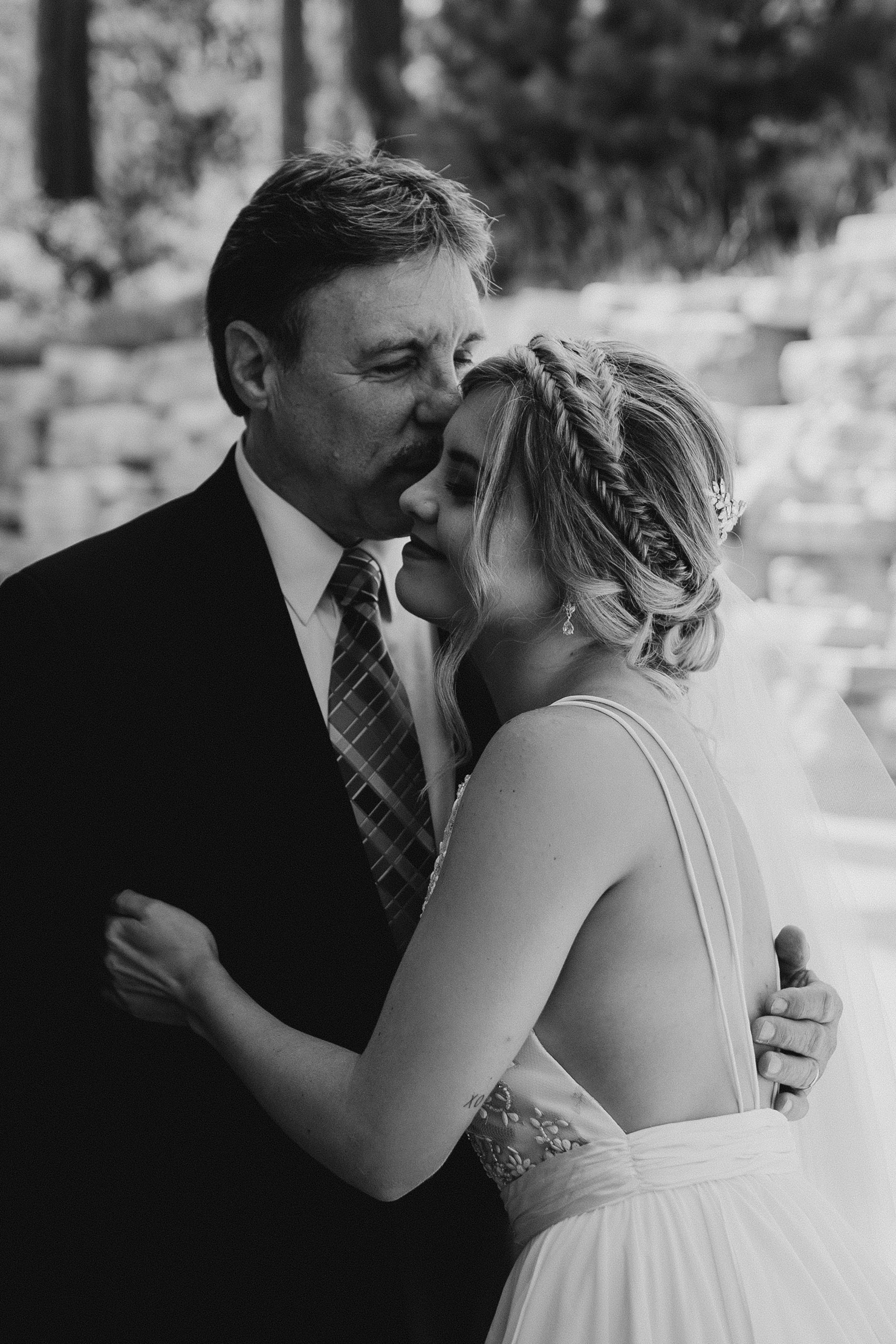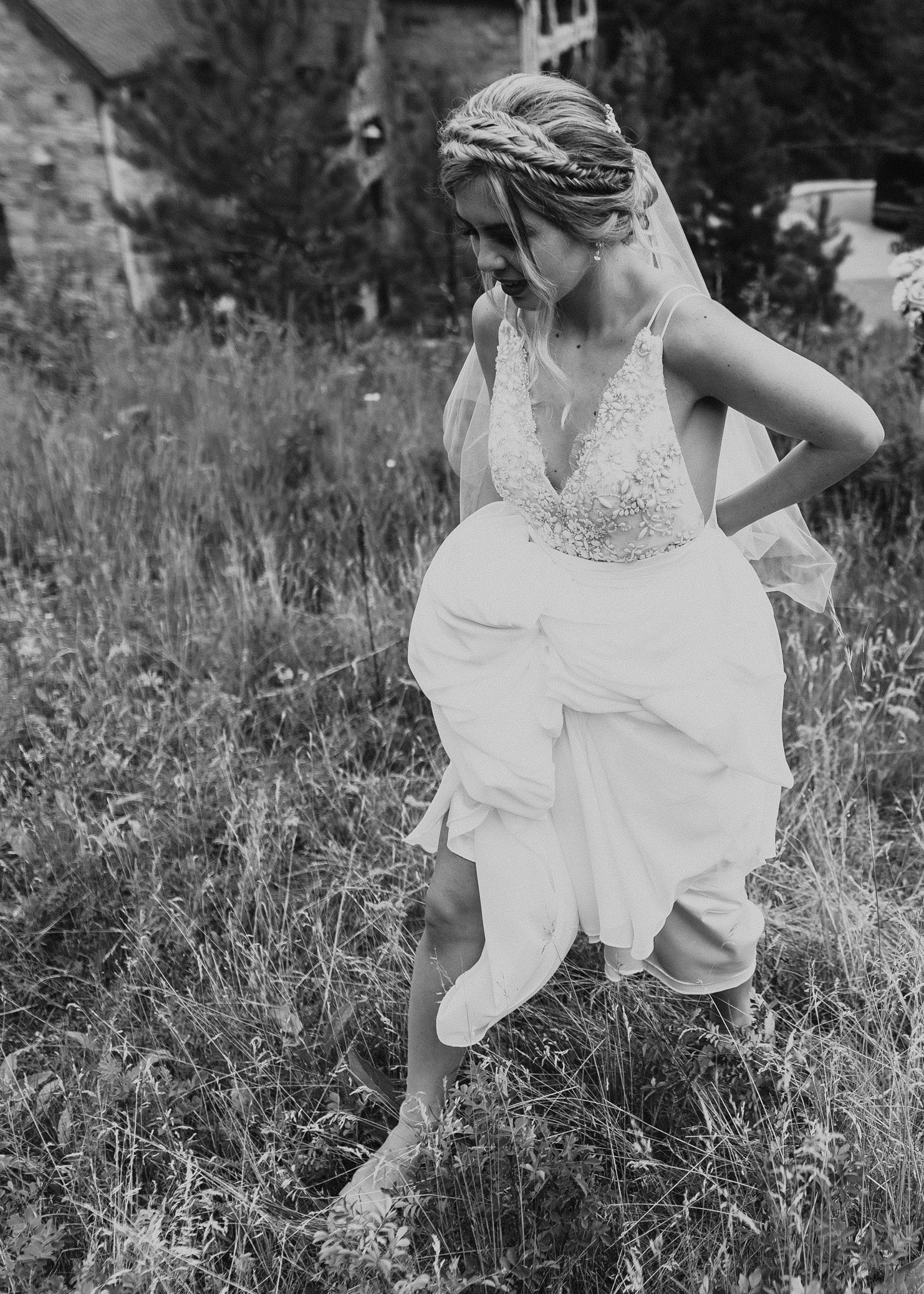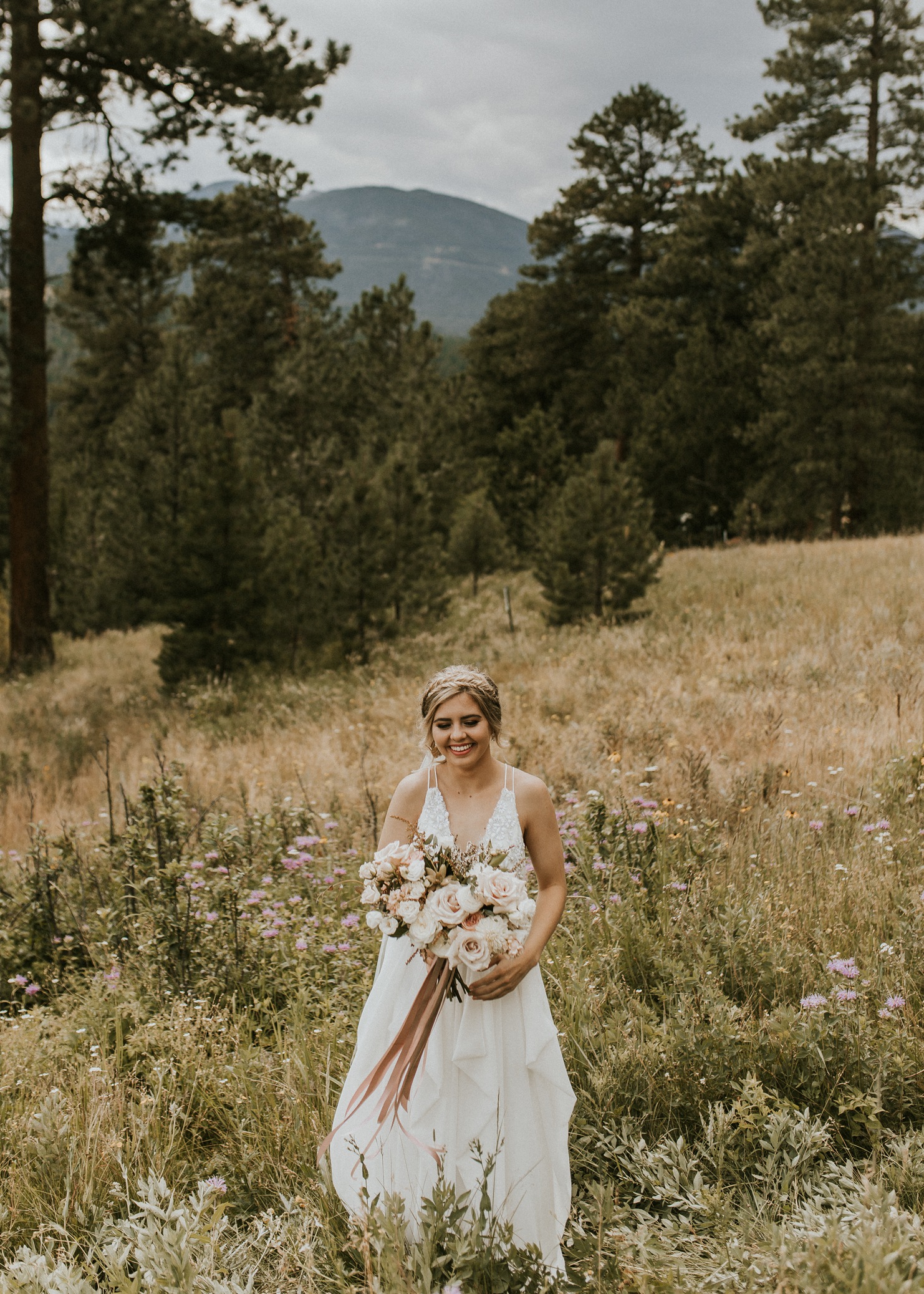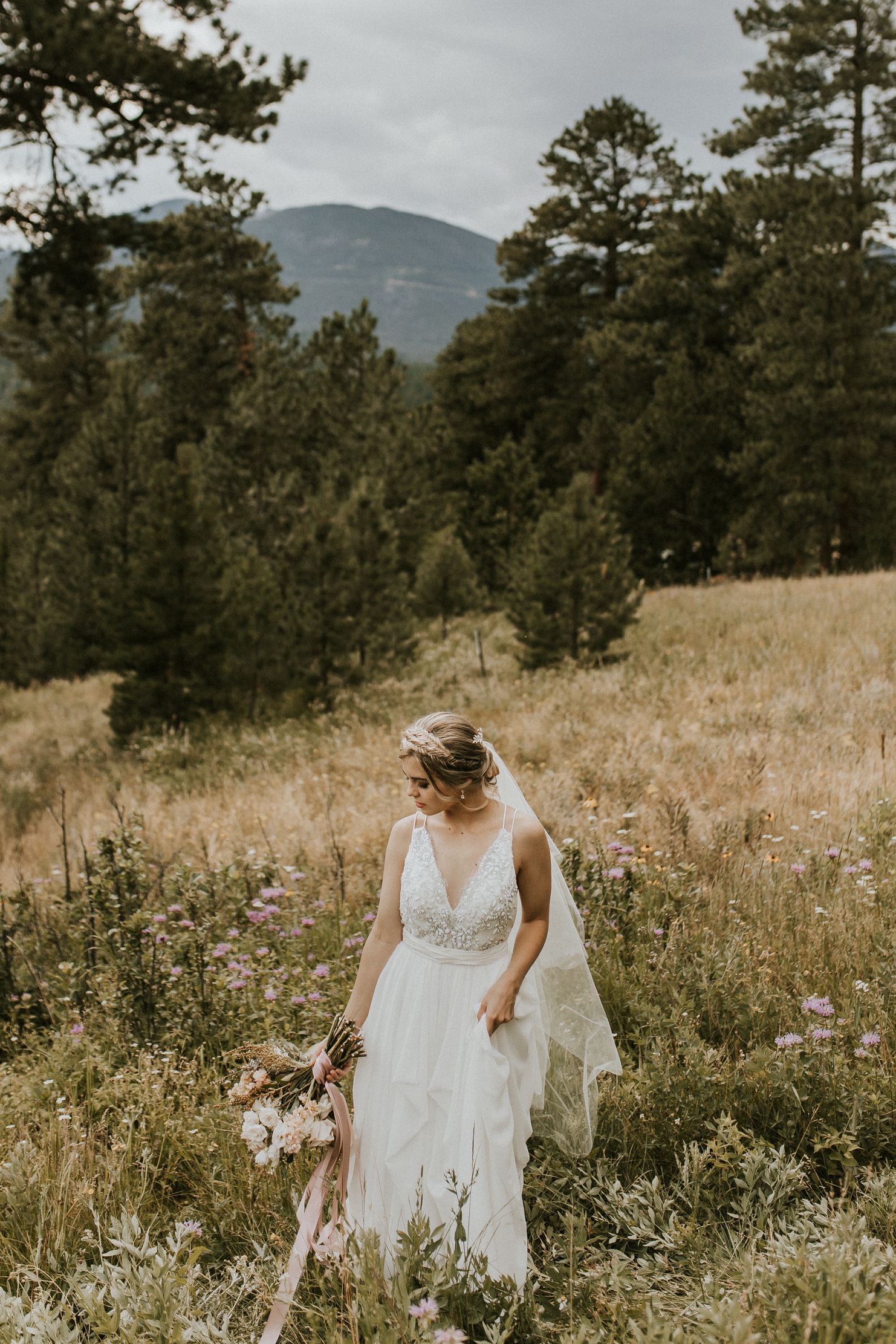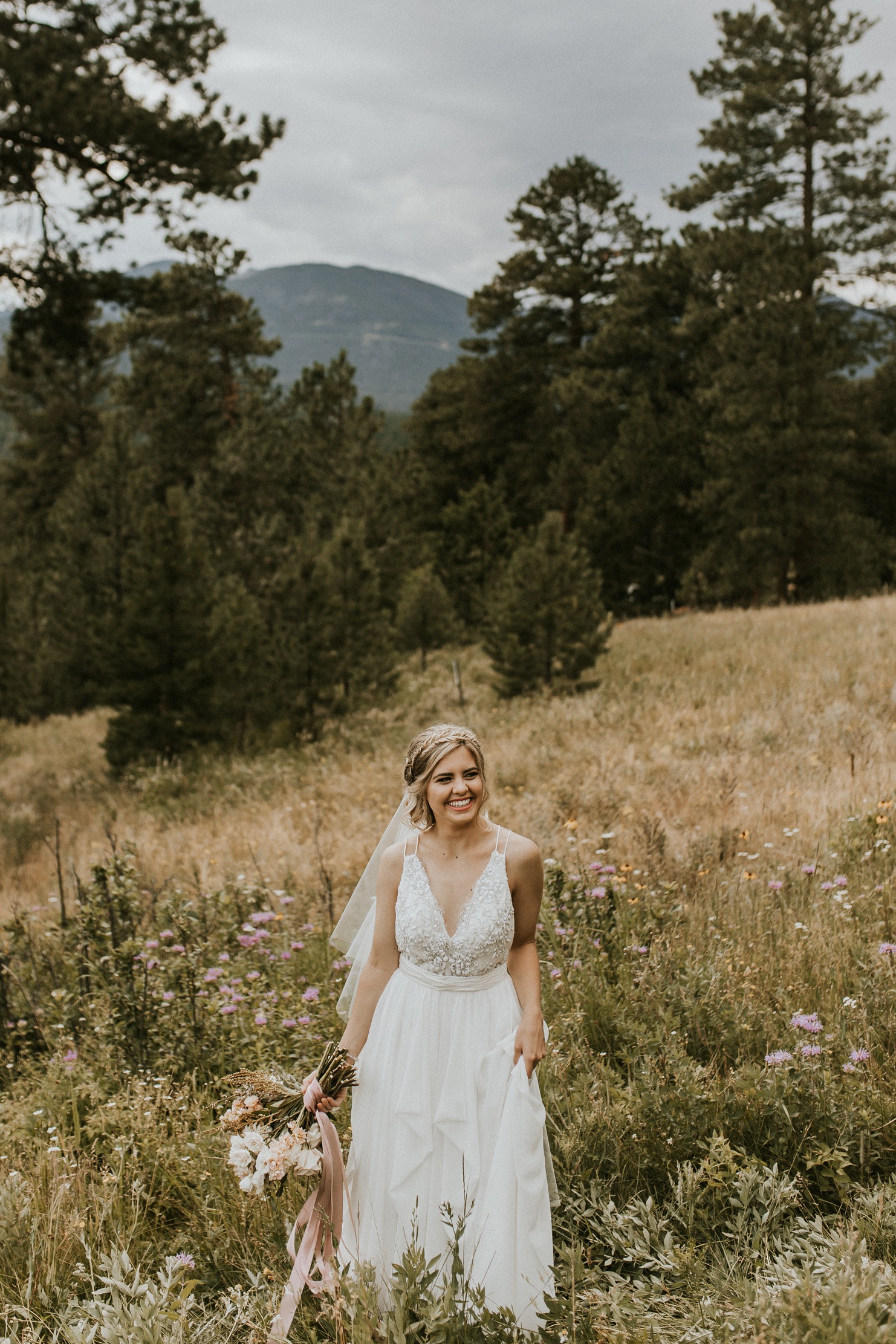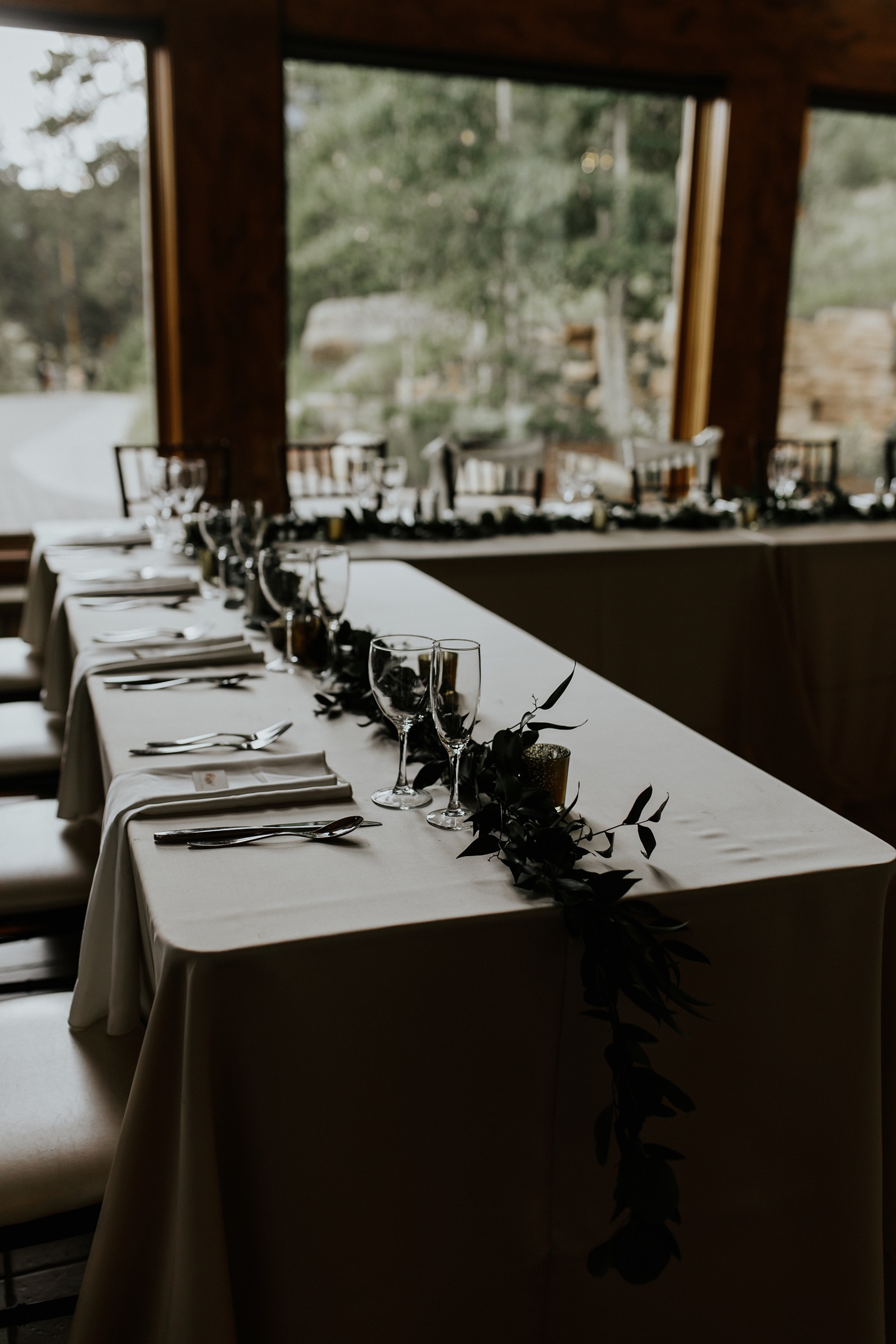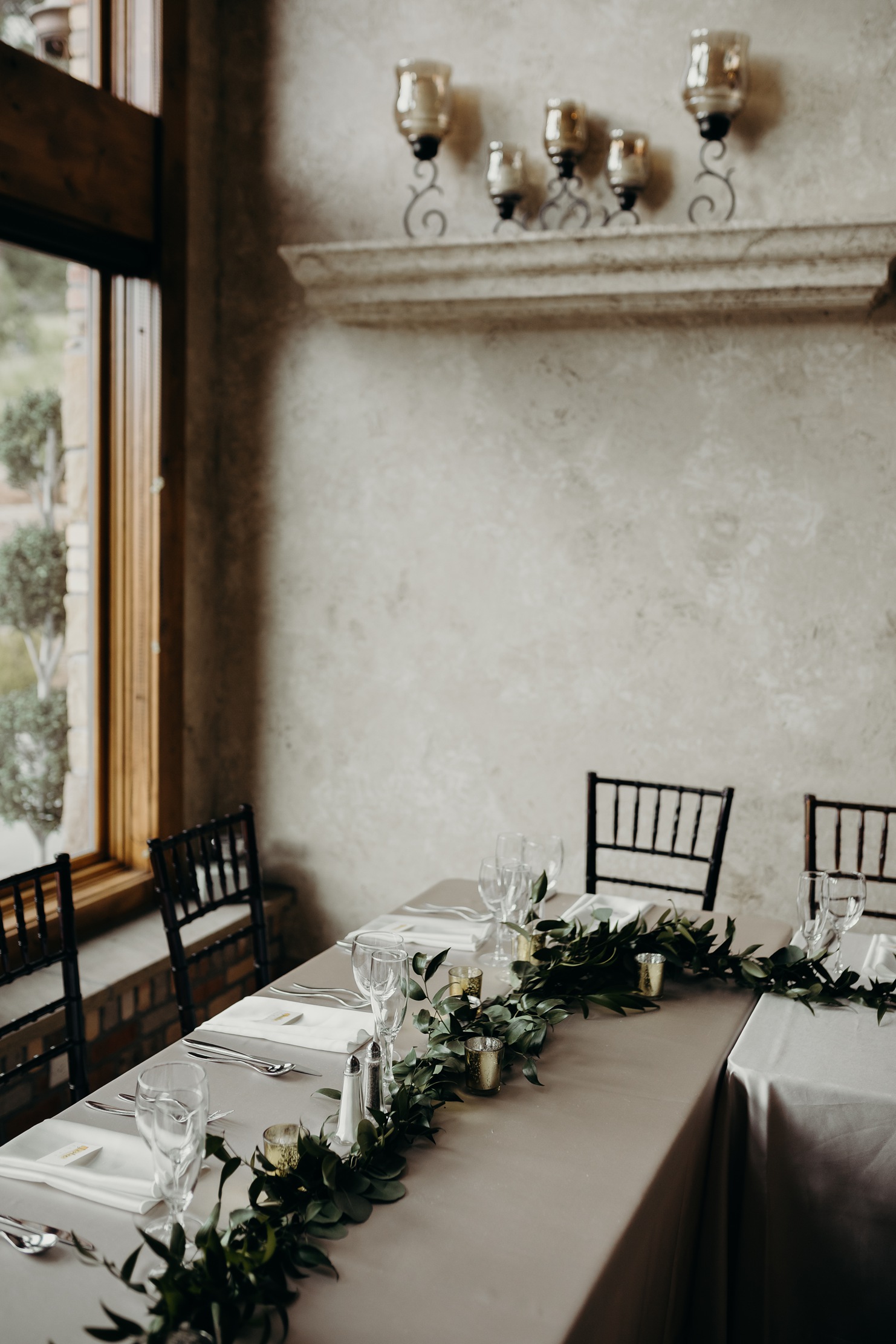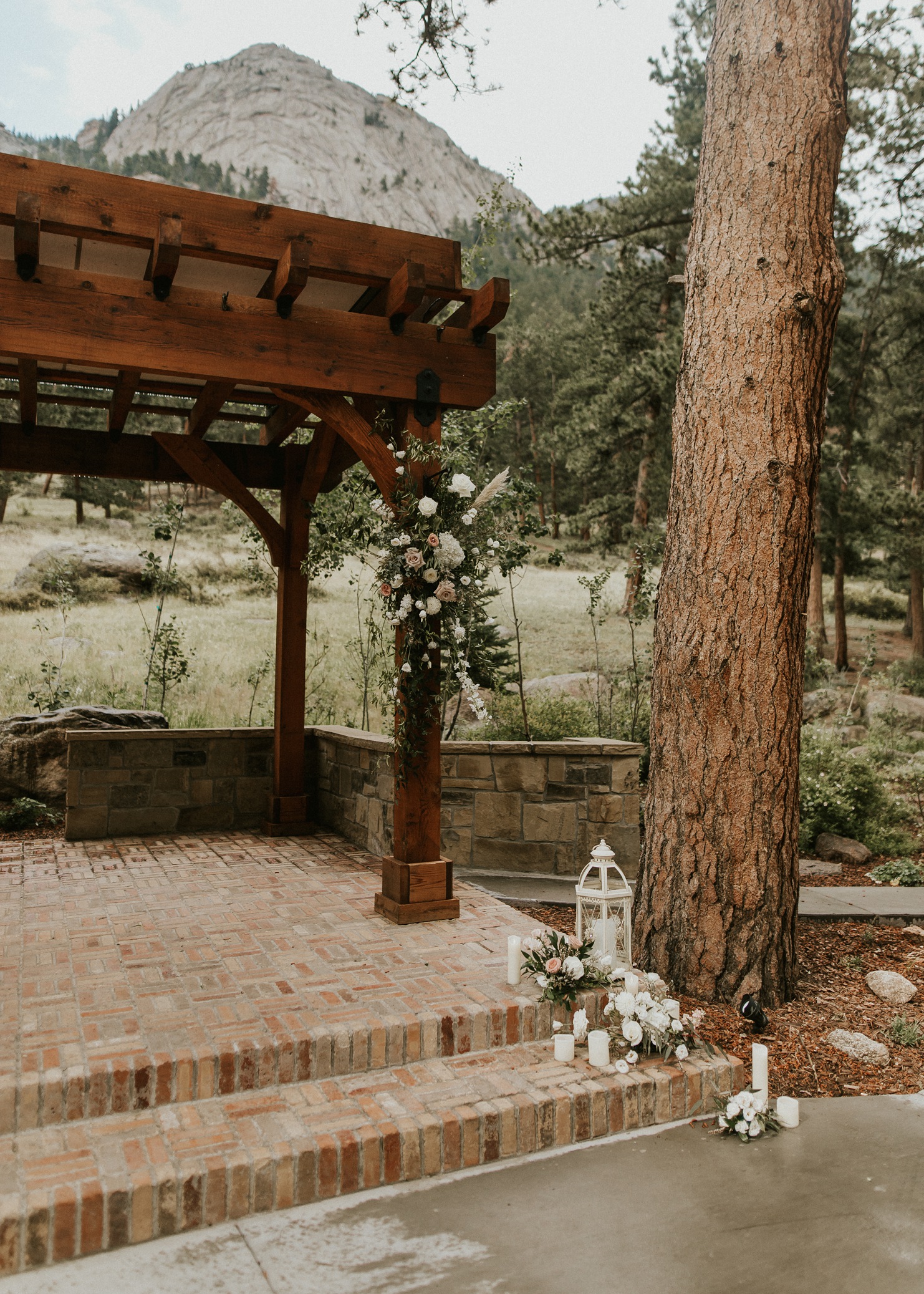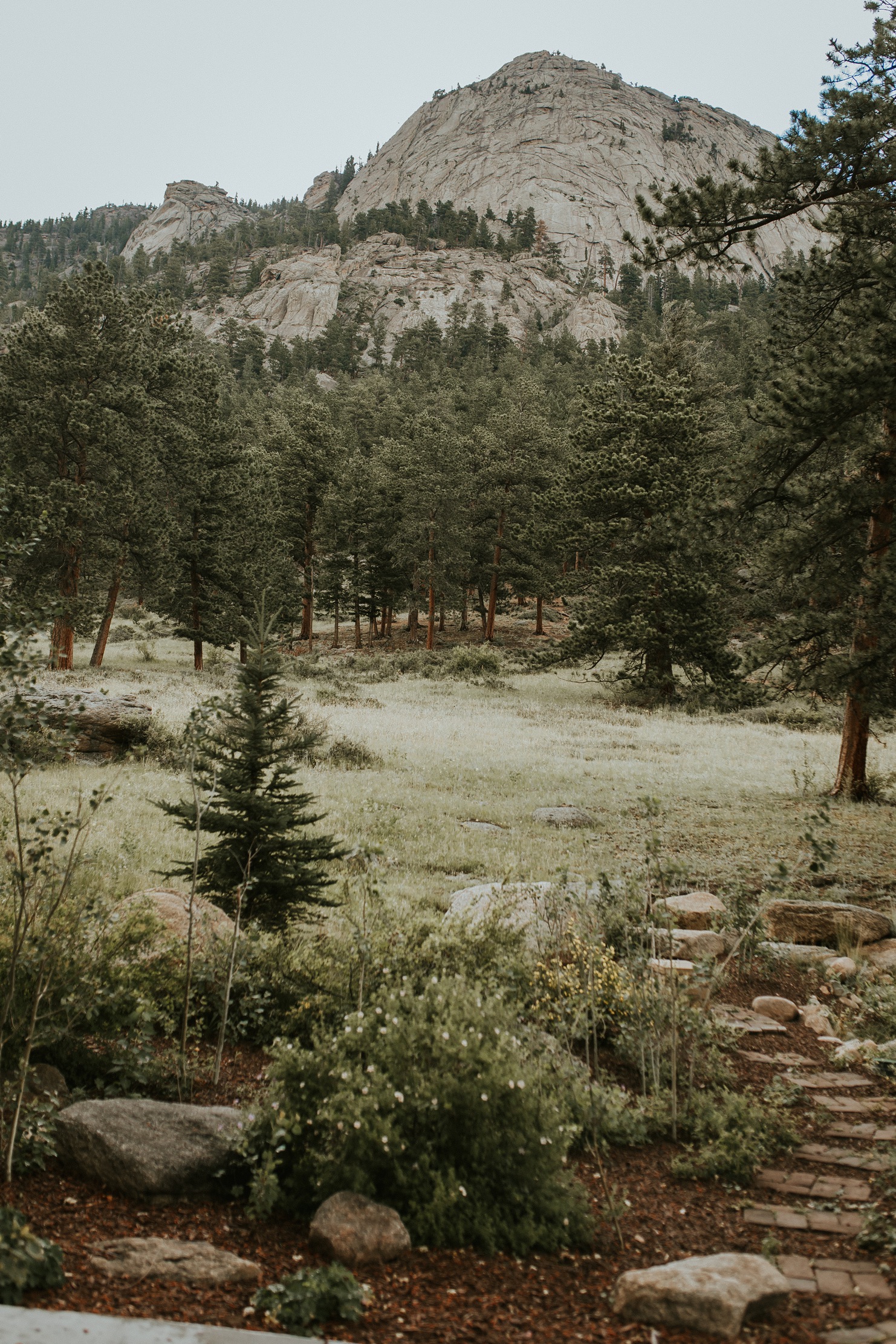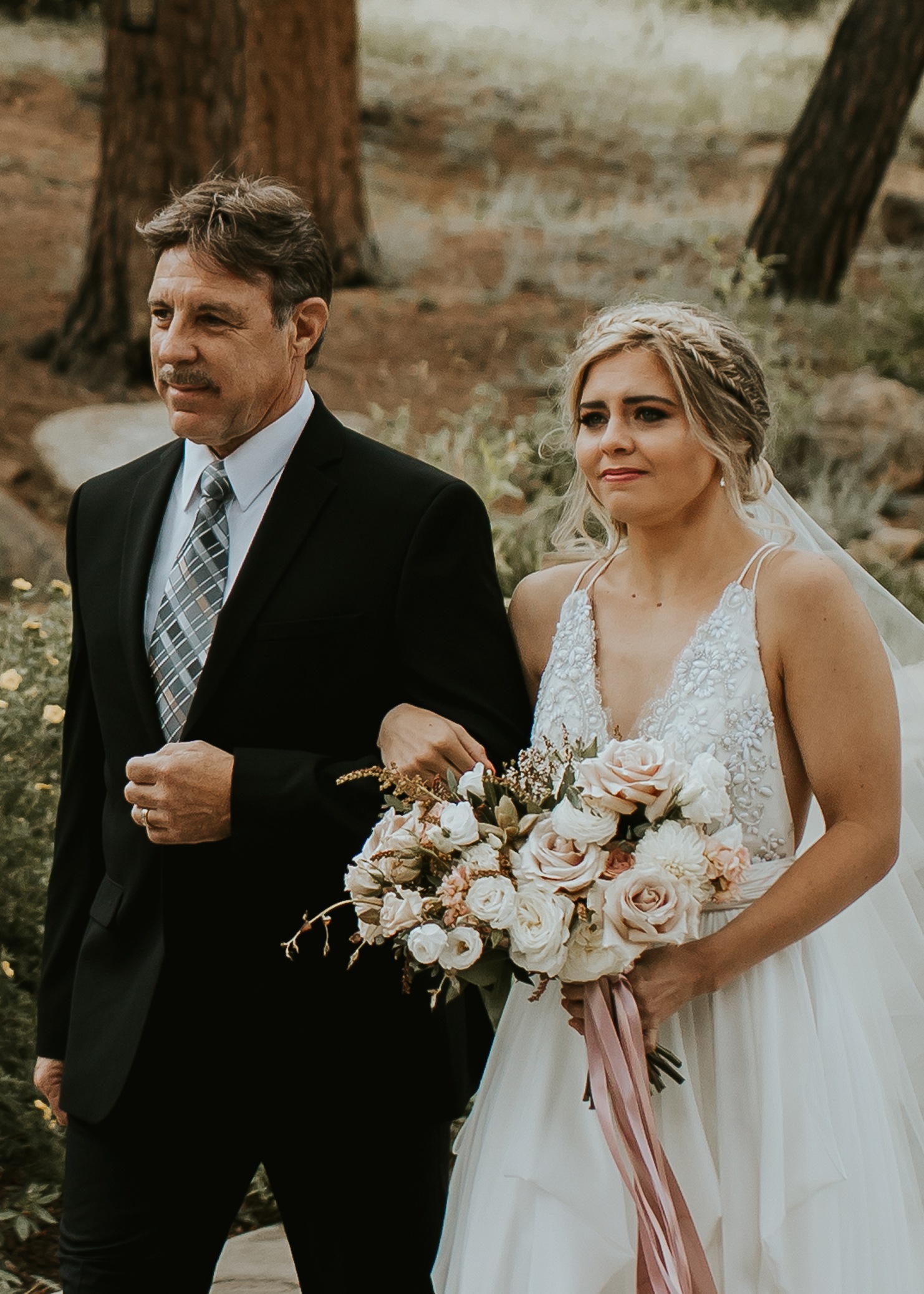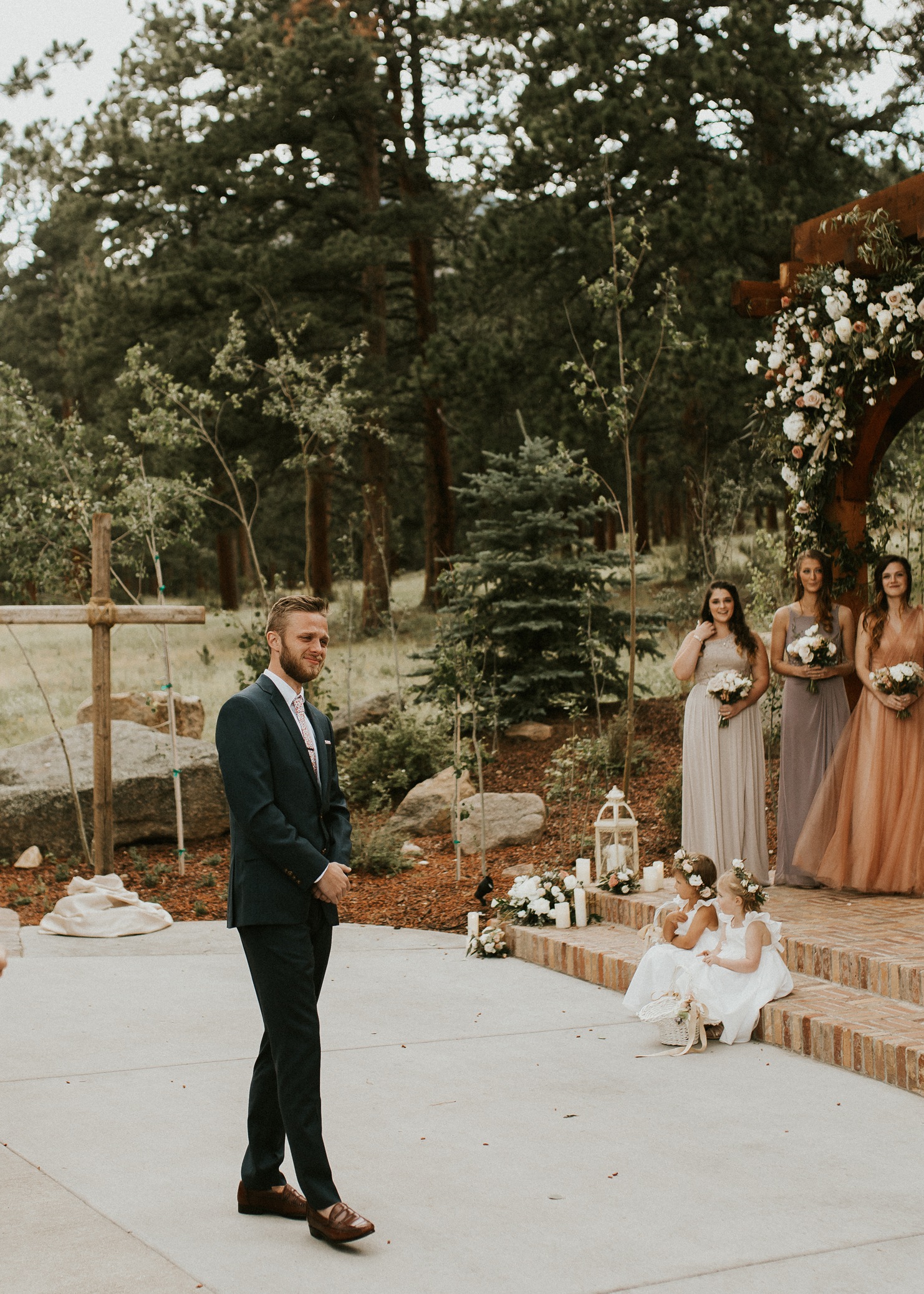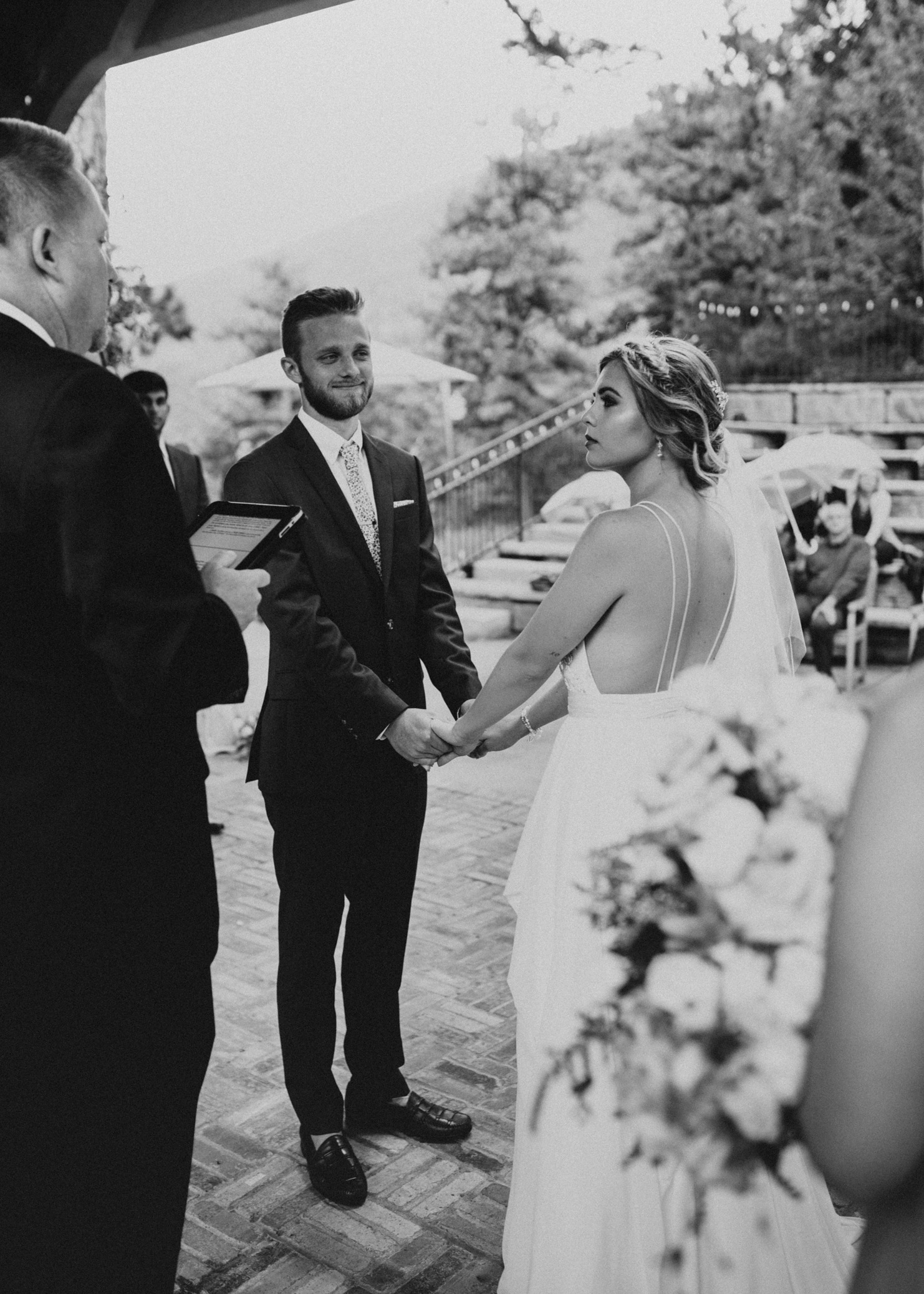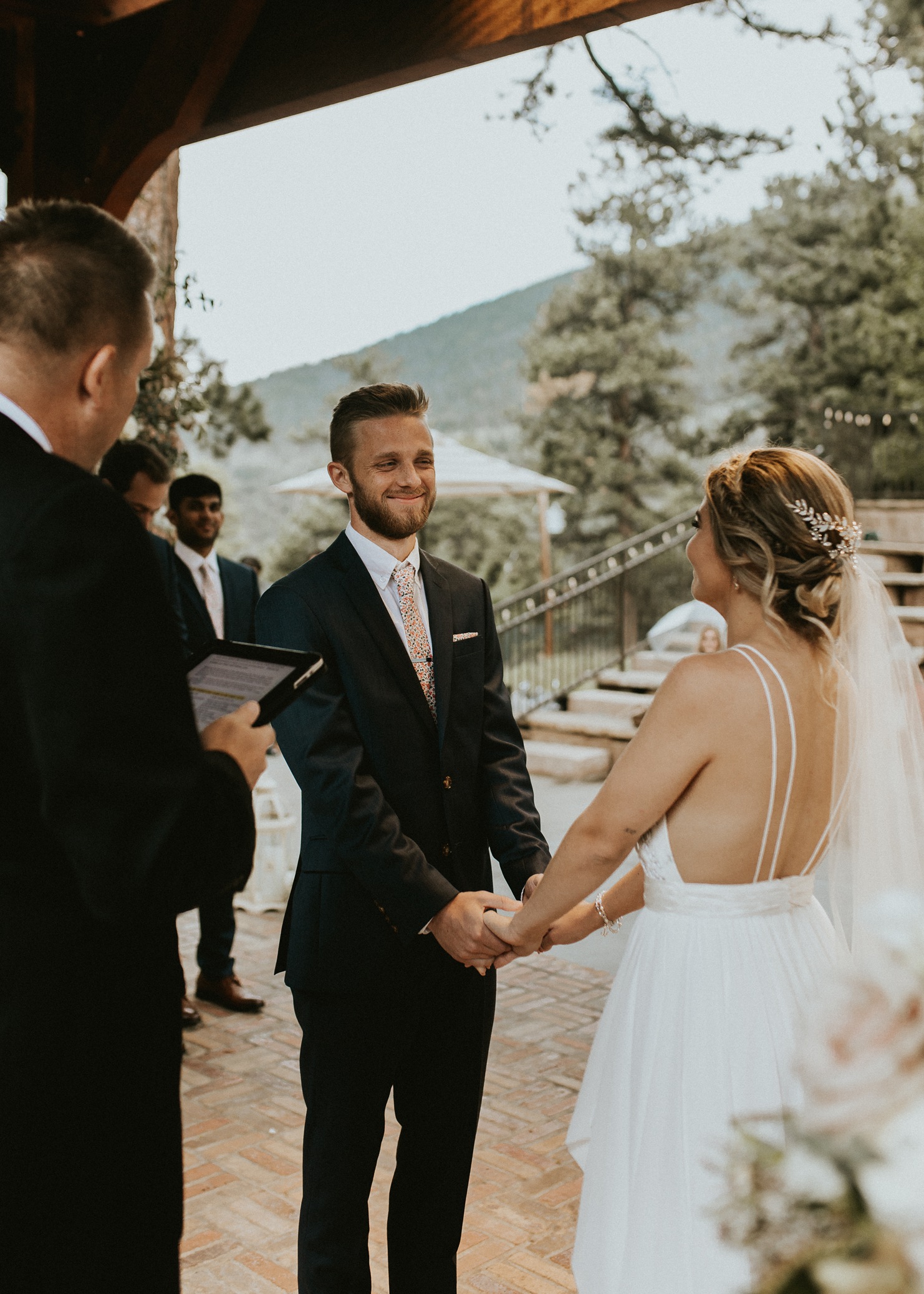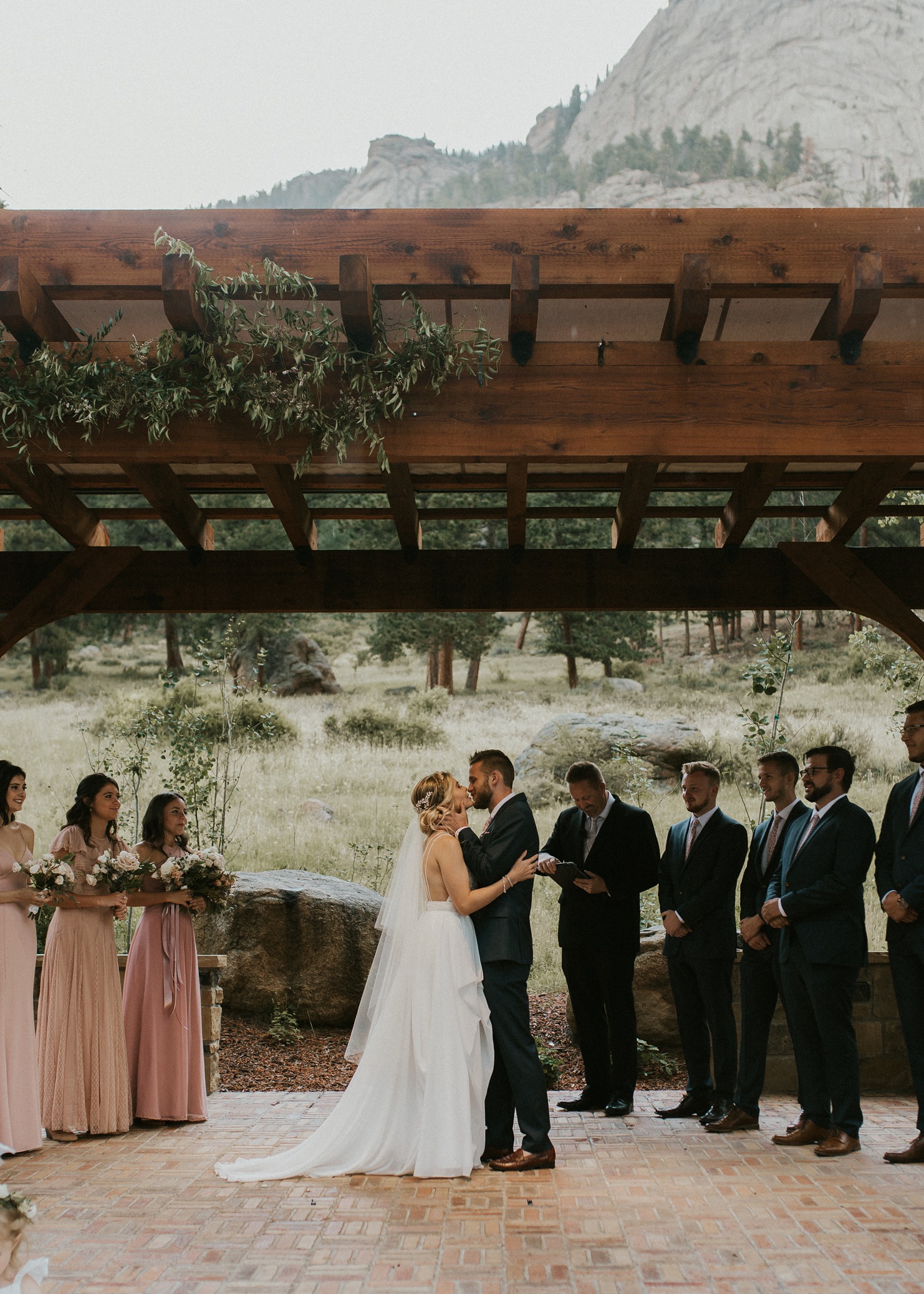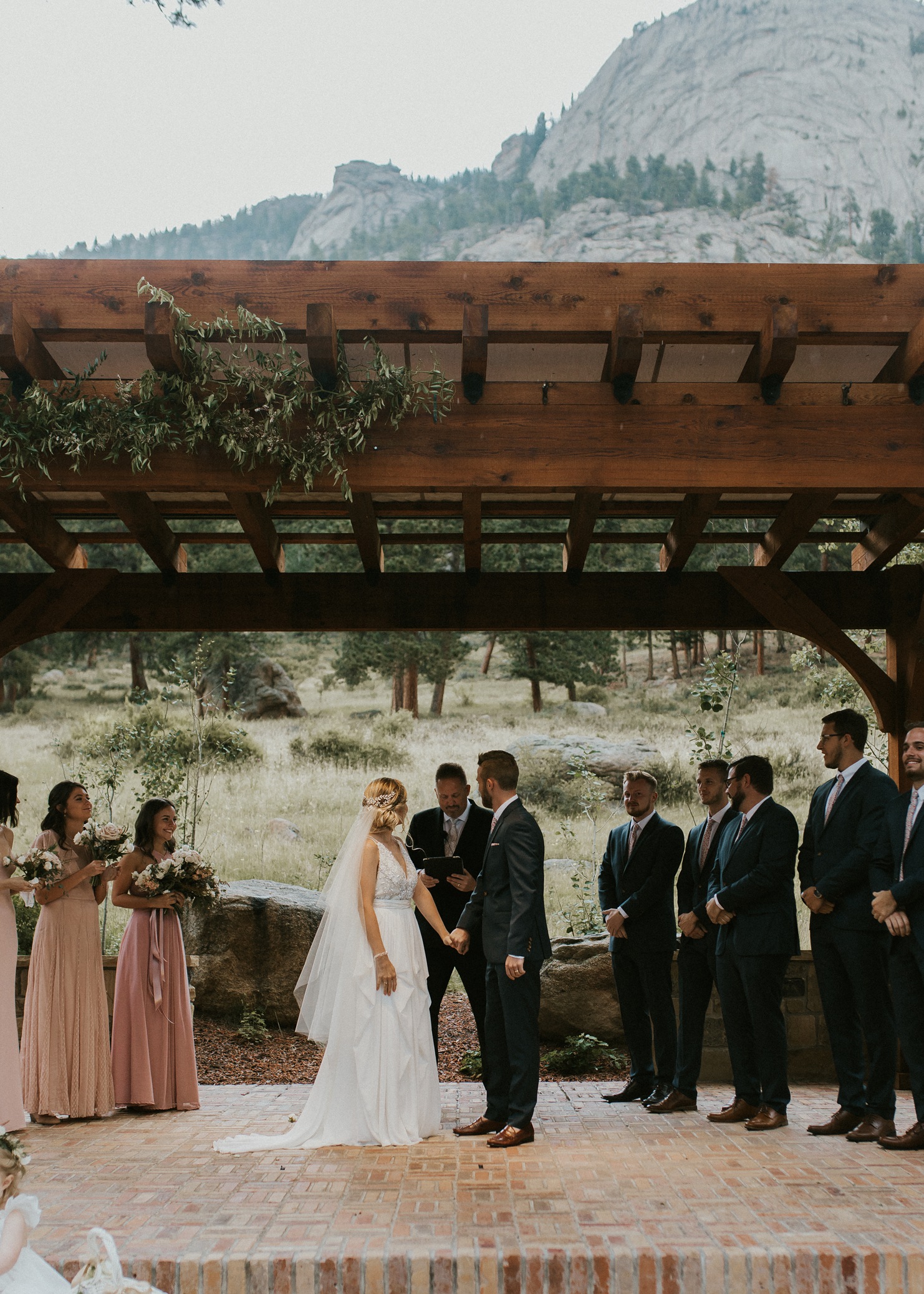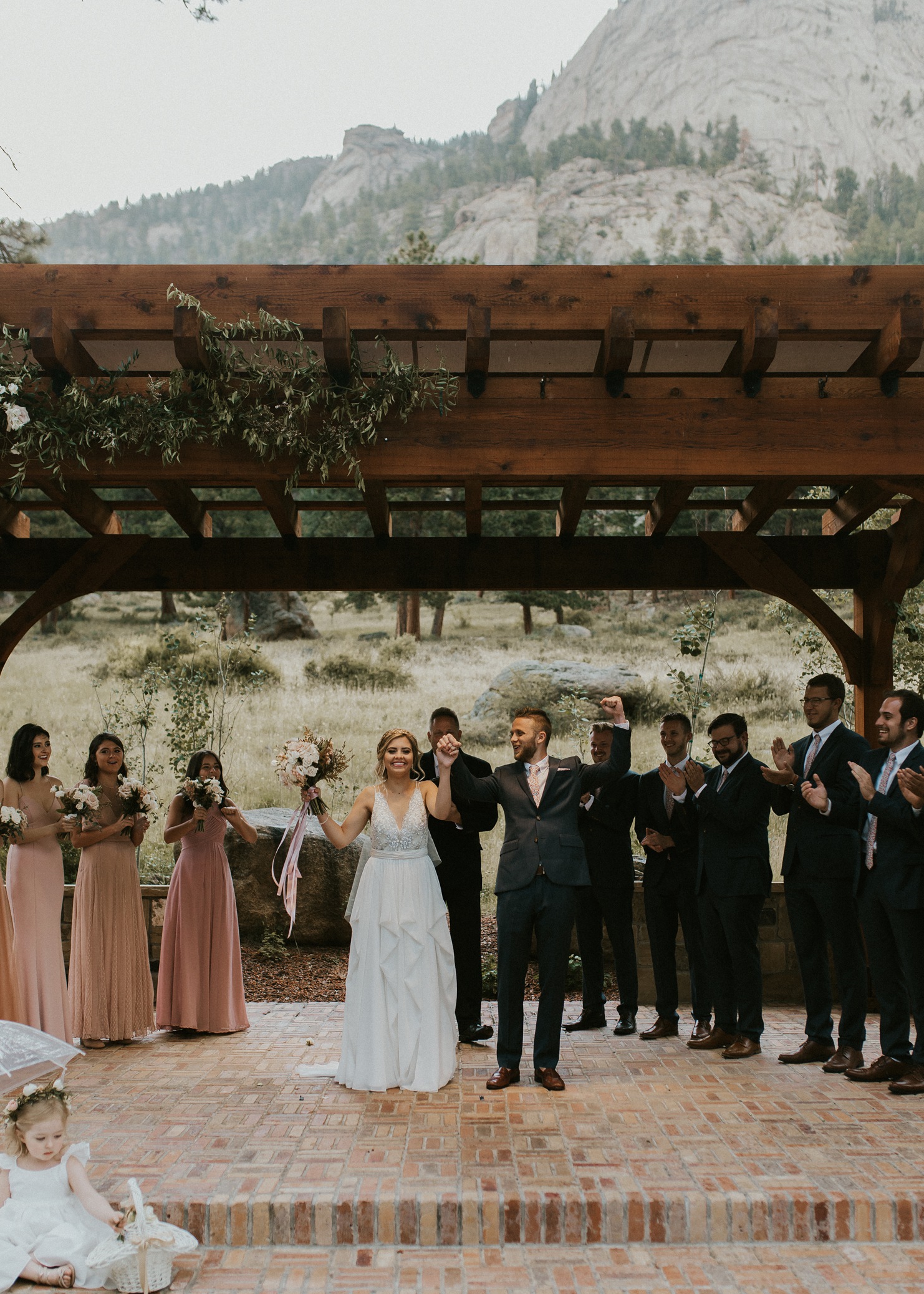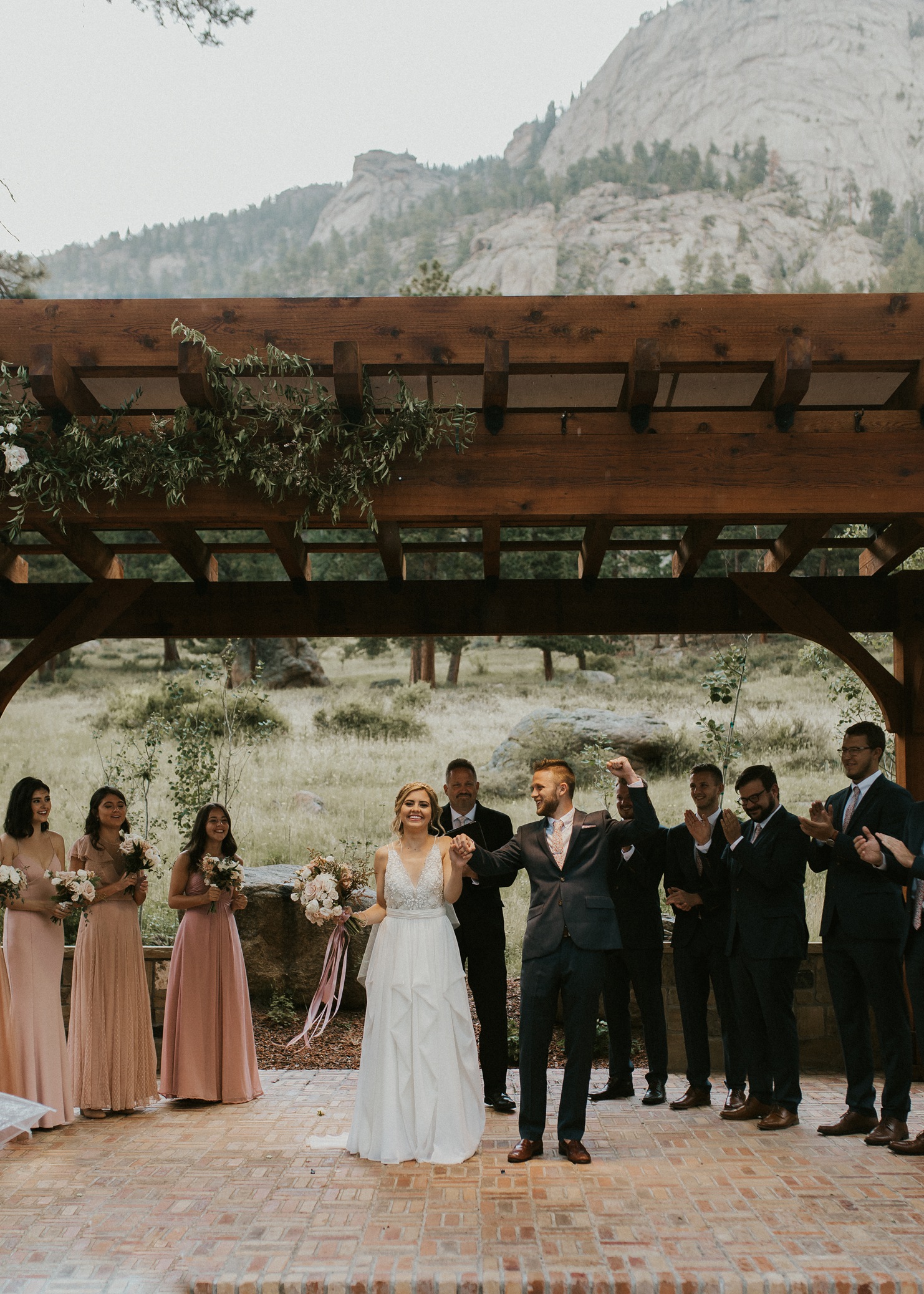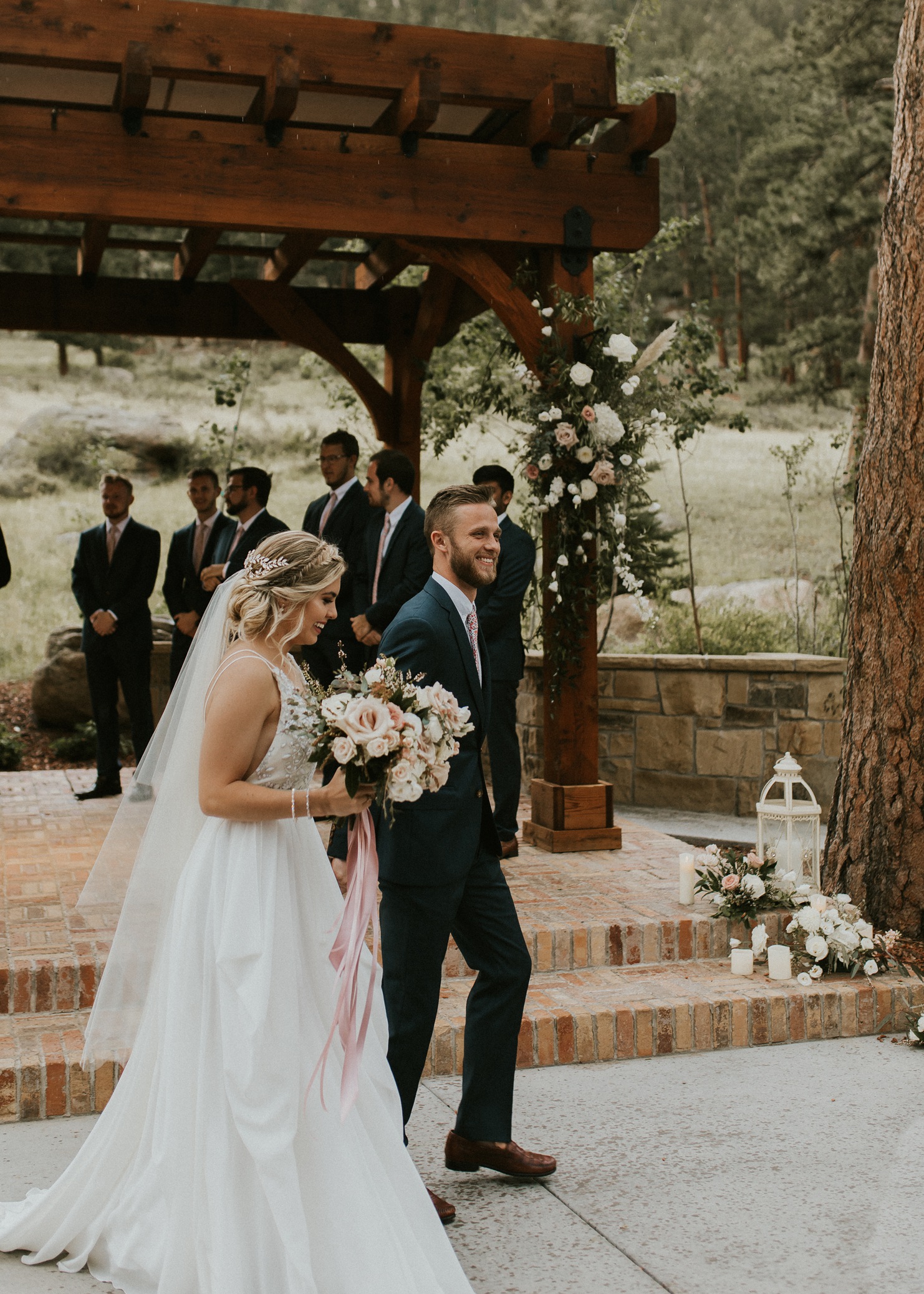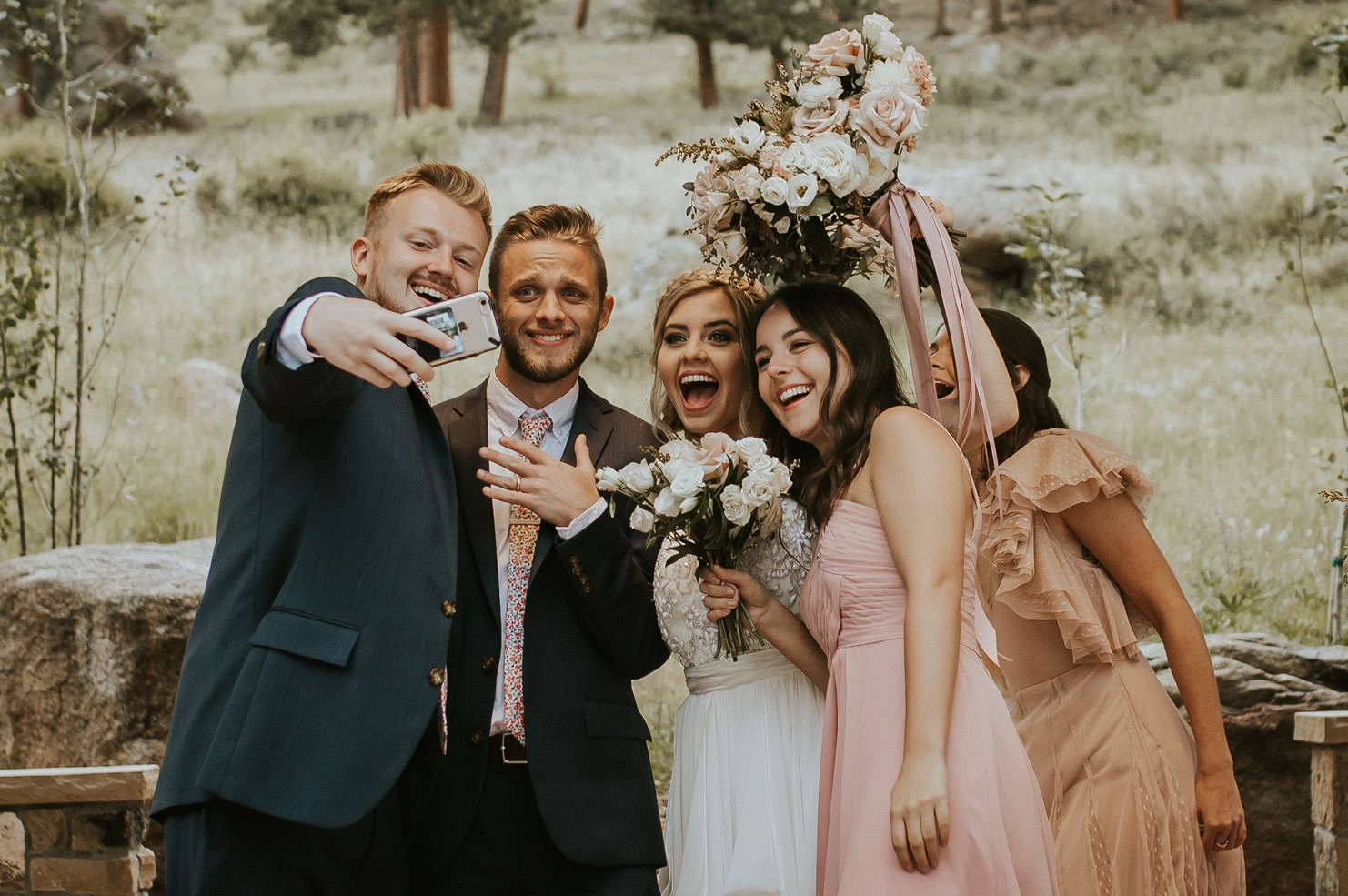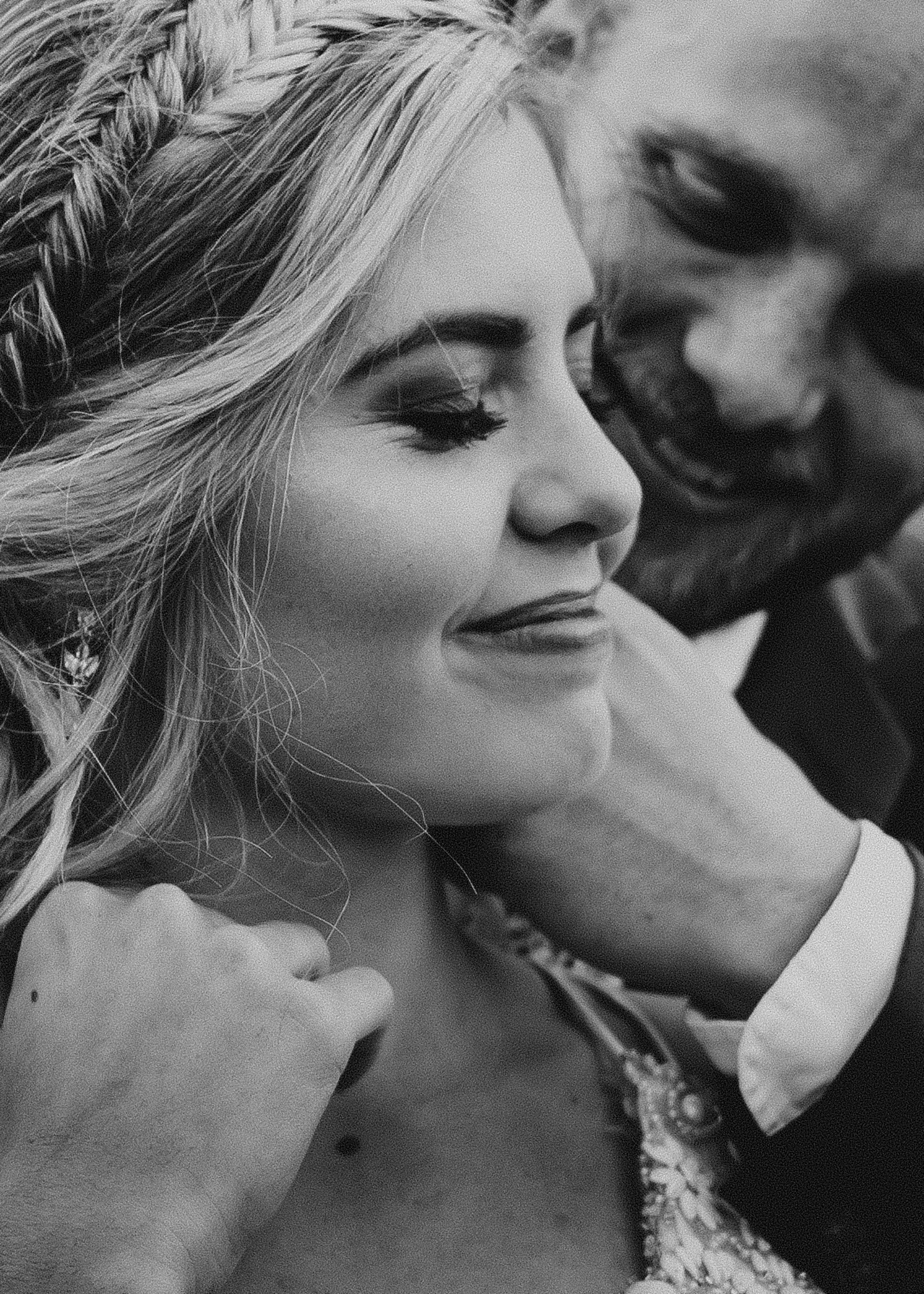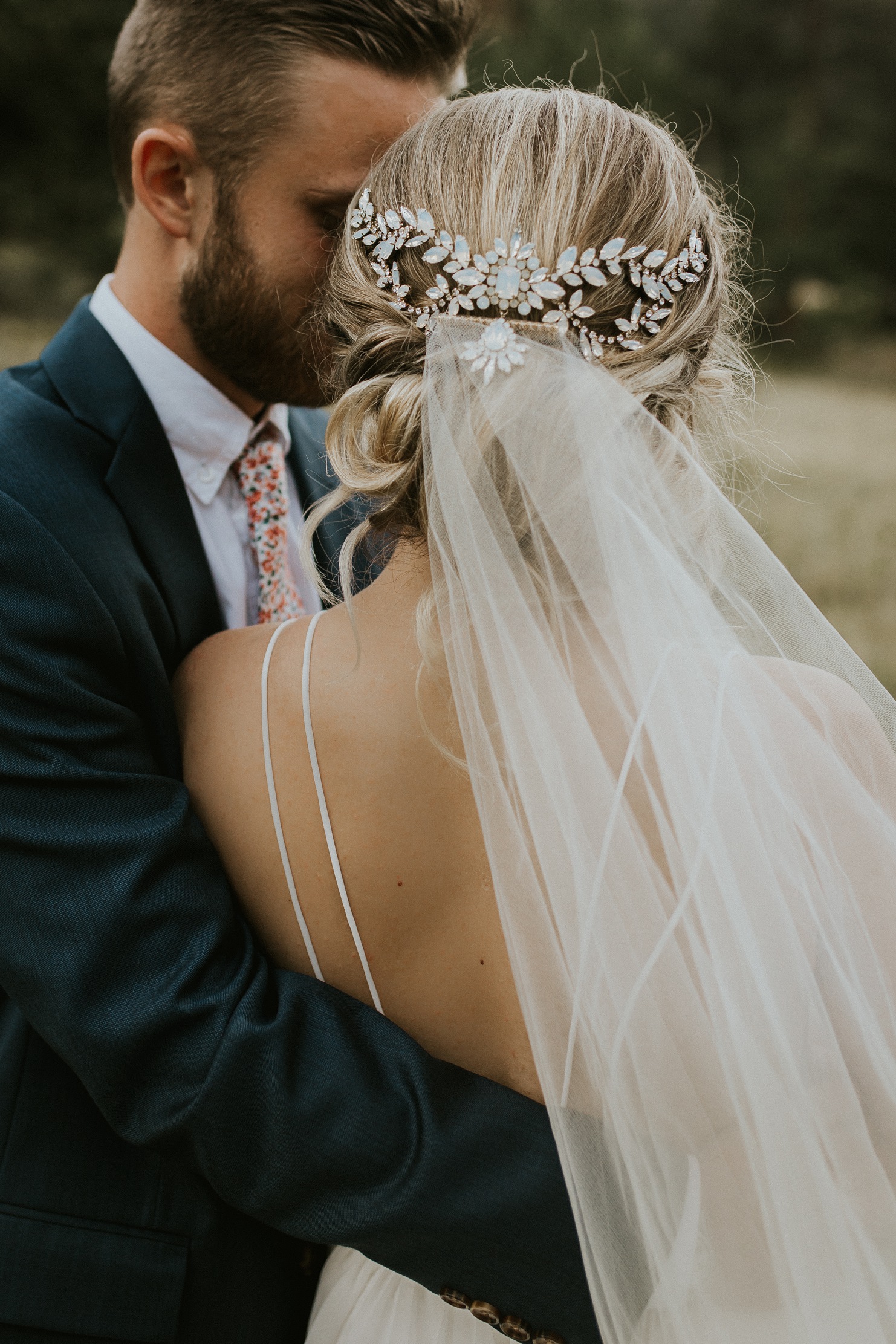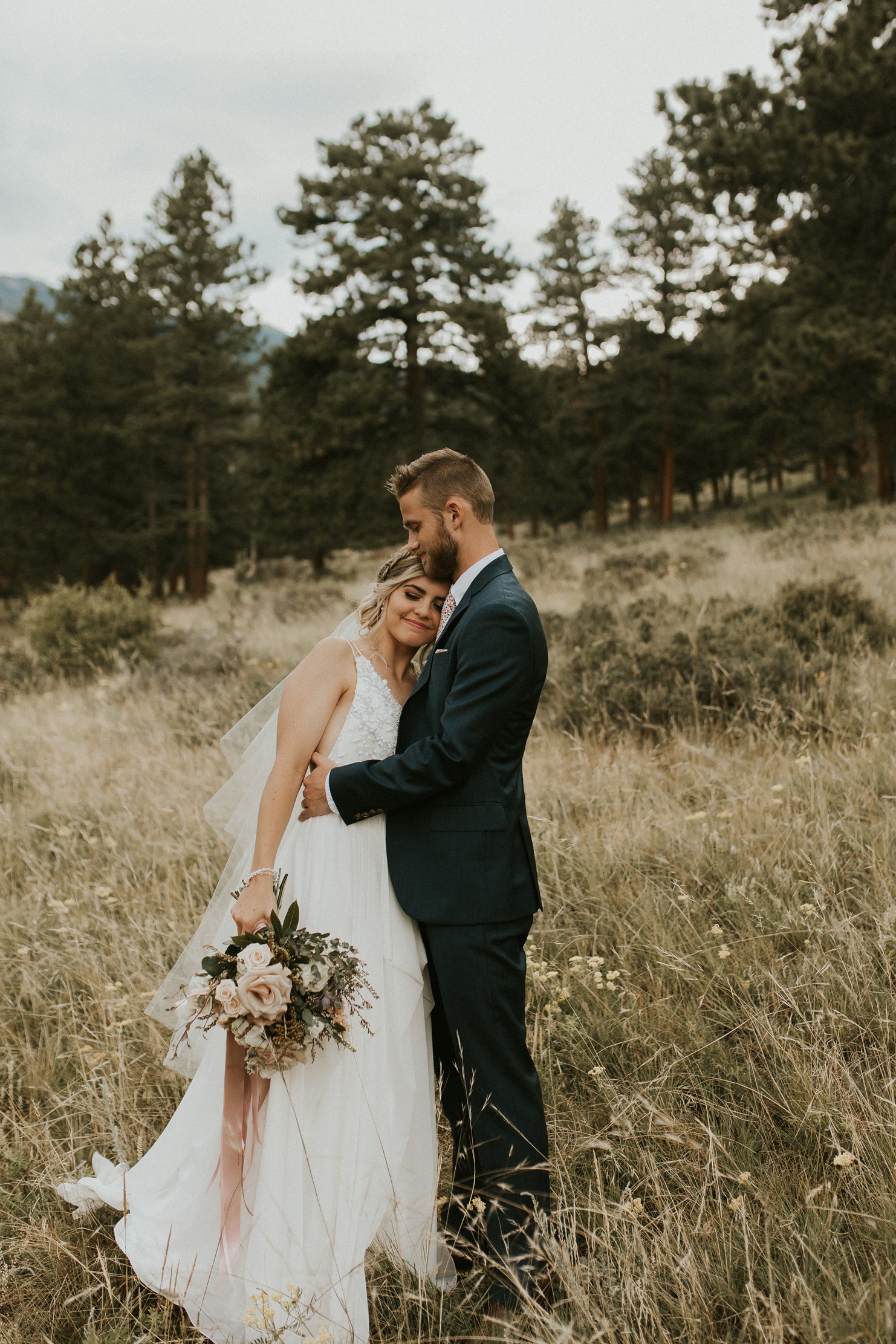 Caleb surprising Leslie by reading a letter he wrote to his future wife when he was 14 years old, and then gifting her the journal of all his letters.