Colorful Canyon Lovin
These two vintage Las Vegas living cuties were the best exploring partners in the paint mines this past winter. I am so so thankful they let us document and celebrate their love in such a dope place!
These two crazy adventurers amazed me with their stories! Keegan backpacked across the ENTIRE United States, and they also spent a month living out of a van and traveling around New Zealand! They're the real deal - hyped for their wedding this September!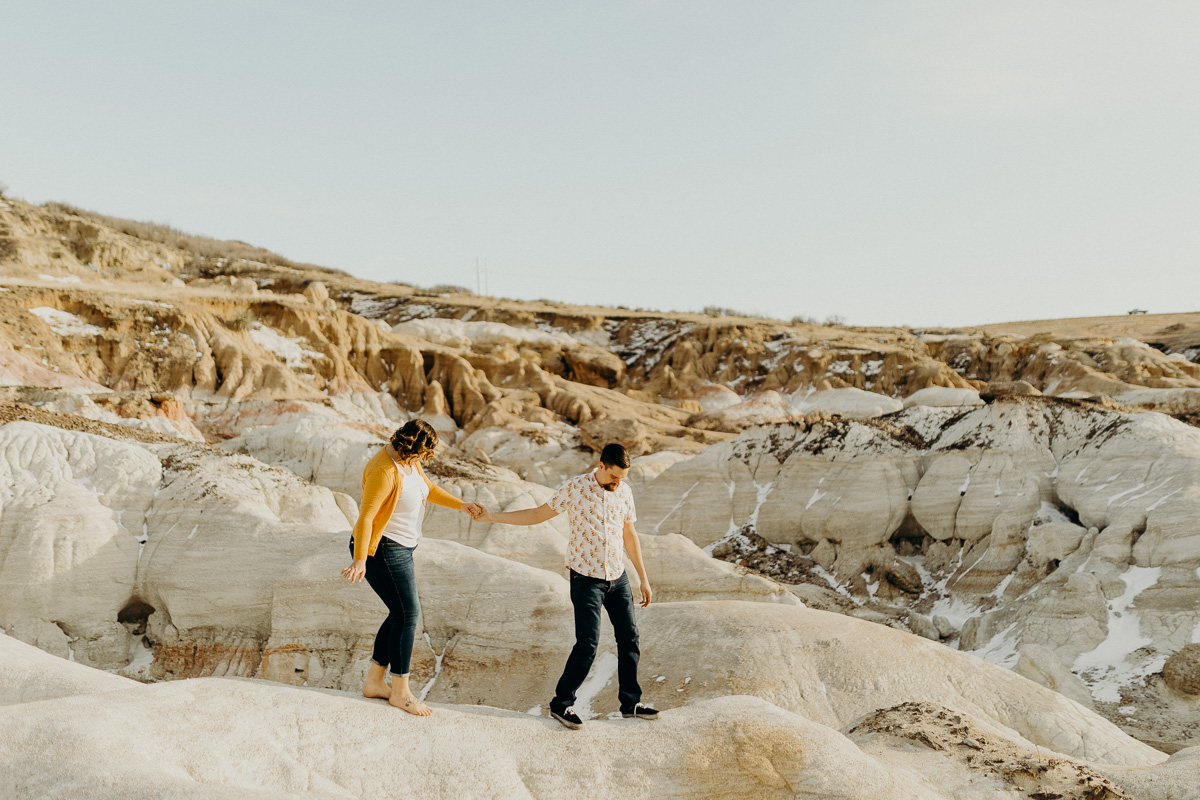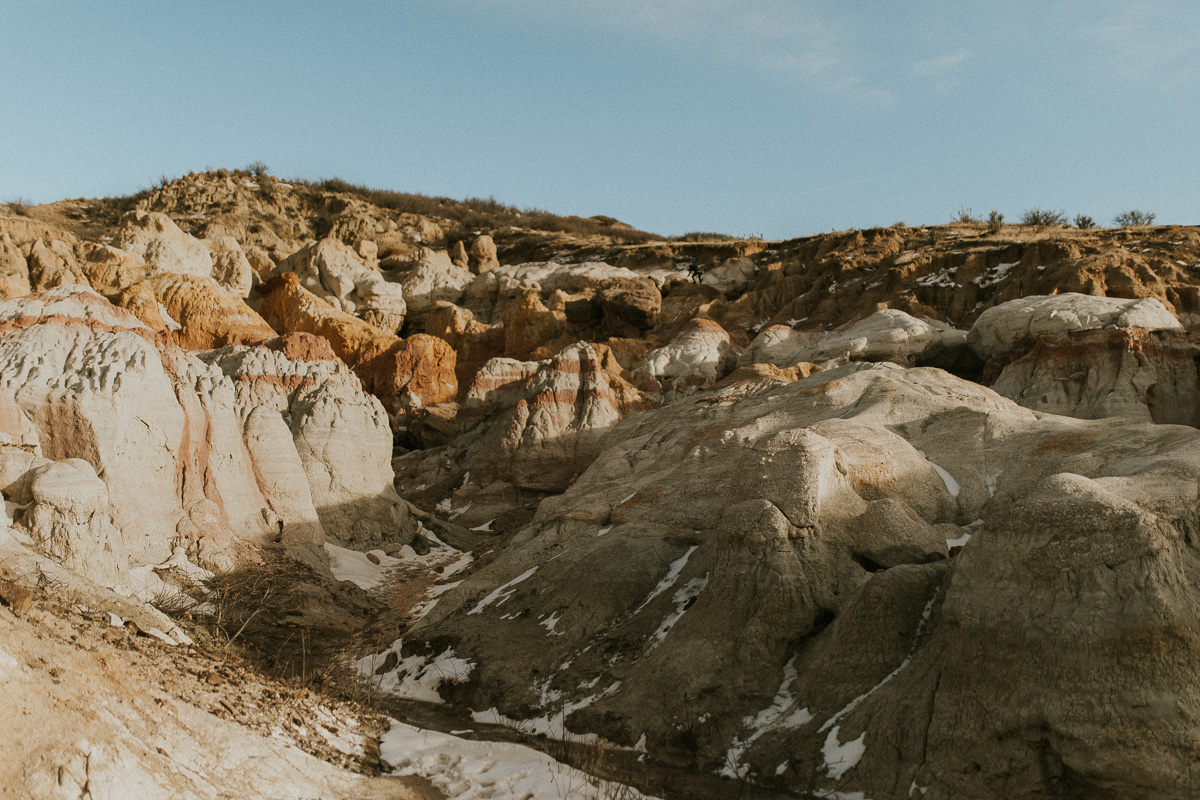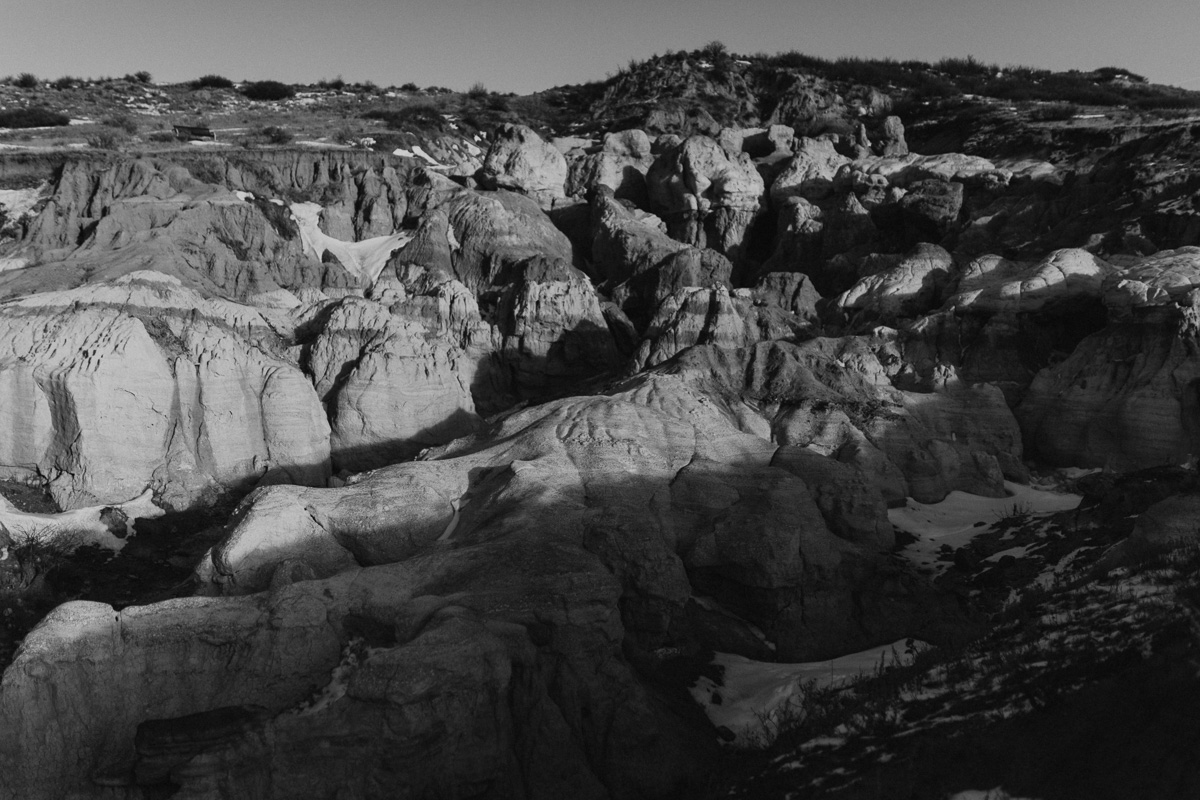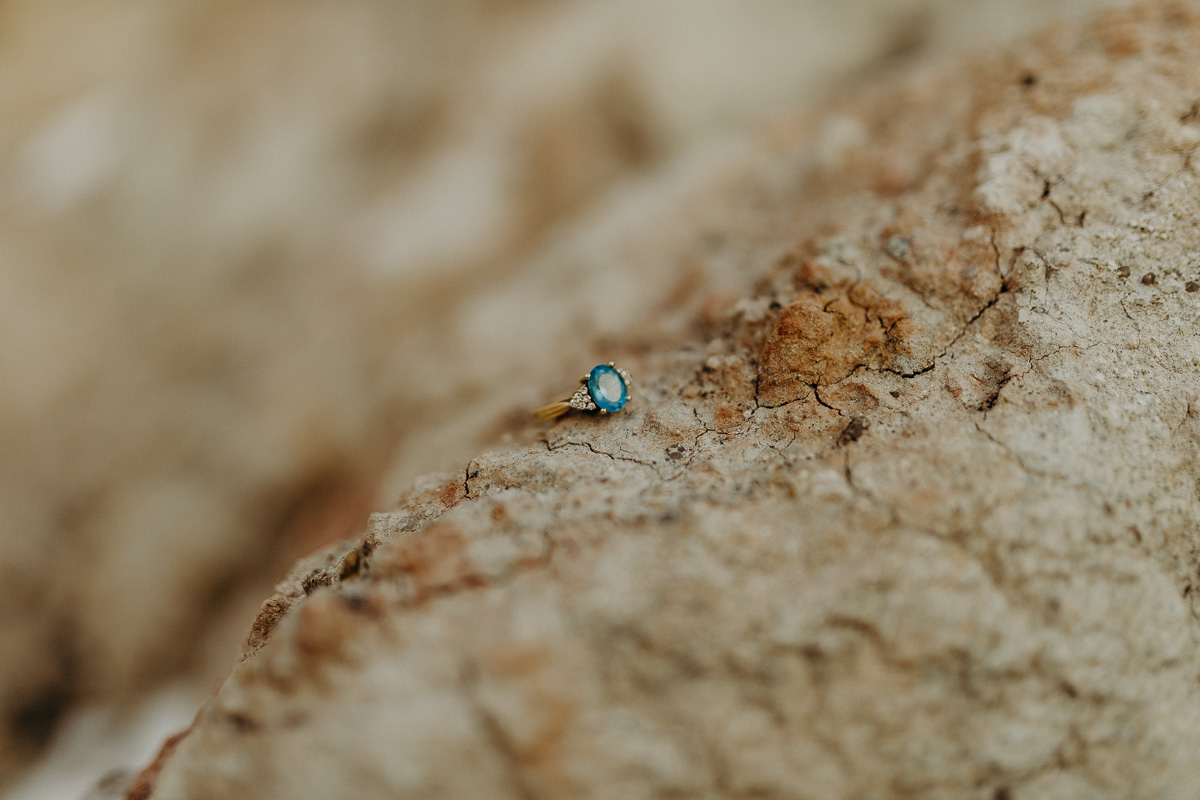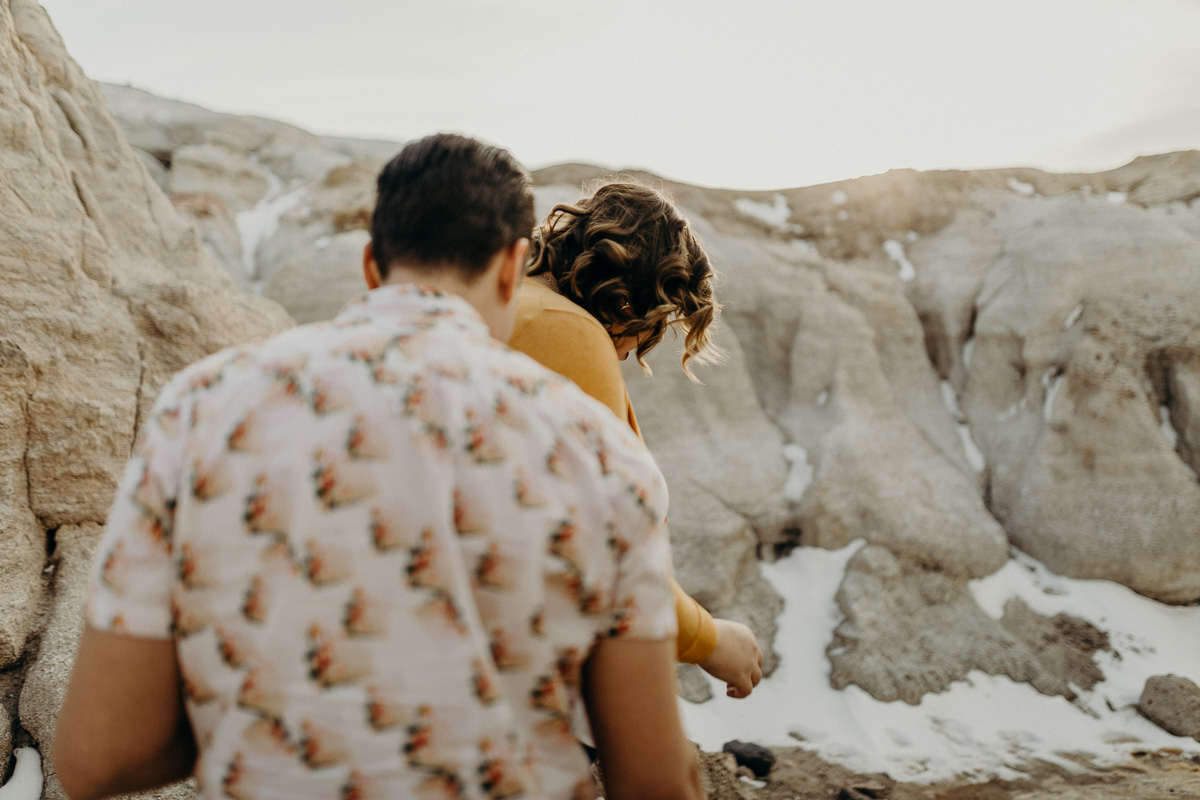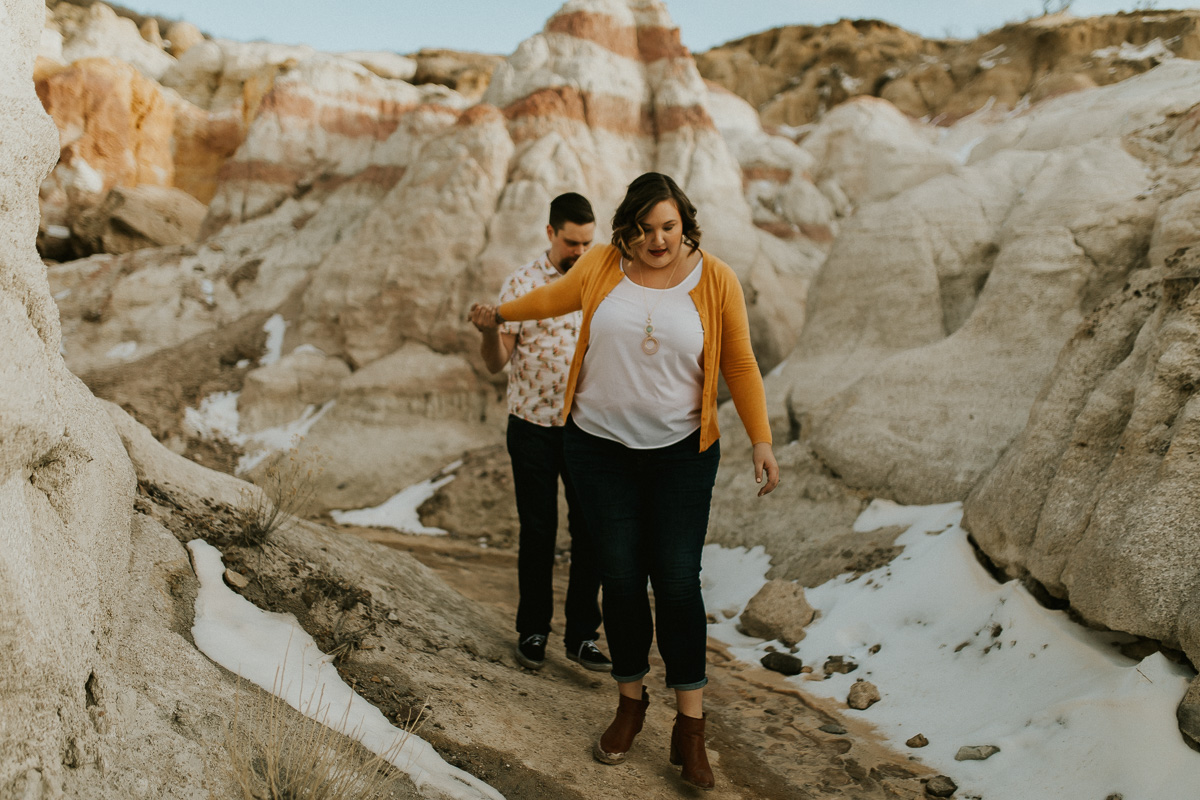 adventurous elopement, backyard wedding, Boho Wedding, Colorado Adventure Wed
Ellen Kirkpatrick
Switzerland wedding, Swiss wedding photographer, Boho Wedding, Colorado wedding photographer, intimate wedding, European wedding photographer, backyard wedding, colorado wedding photographer, European wedding, intimate wedding photographer, adventure wedding, adventure wedding photographer, destination wedding, destination wedding photographer, adventure, colorado elopement, colorado engagment, colorado elopement photographer, Colorado, France, Switzerland, co, boho, bridals